Learn more about Personal Training
If you want the fastest most personalized approach to reaching your fitness goals, nothing beats the individualization and customization of personal training.
All you have to do is show up and execute the plan – we take care of all of the thinking for you.
Looking for 1-on-1 coaching for your specific goals?
With personal training, all you have to do is show up and execute on the plan.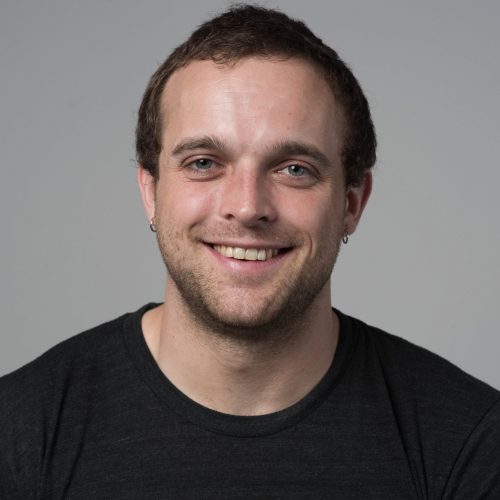 Todd Nief, Founder – South Loop Strength & Conditioning
If you want training and instruction that is designed exactly for you and your needs, then personal training is the best option for you.
Personal training gives you unparalleled attention from your coach and full individualization of every aspect of your program.
As in most complex fields, when looking for a fitness program it's easy to get overwhelmed with conflicting information from online gurus and tactical listicles from hell.
When working with a coach you trust, you're able to free up the mental space required to filter information, and execute with confidence on a plan that you know is right for you.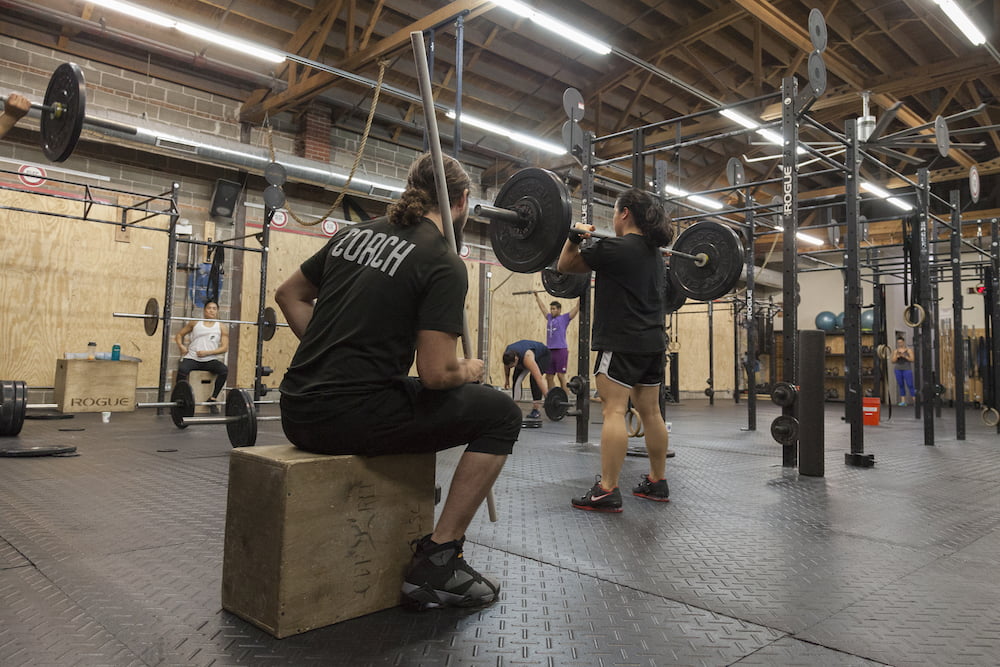 Working one-on-one with a coach is a shortcut to learning all of the little tricks of training. Our coaches shoot to make autonomous, self-directed athletes by offering targeted advice and guidance without excessive handholding.
Through personal training, we are able to work collaboratively to come up with a plan for your specific goals.
For some people, their goals are simply to improve and refine the movements that regularly show up in our training programs. Want to get a muscle-up? Improve your snatch technique? Get better shoulder mobility? Personal training and skill sessions are a great way to do so.
Others have specific training goals outside of the gym that are best addressed through an individualized program. Want to get fit for a mountain climbing trip? Get back into training after recovering from an injury? Train specifically for a sport like basketball or football? The customization our coaches can provide is often the best fit in those scenarios.
In other cases, people are looking for a comprehensive plan that will help them achieve their health and fitness goals. These folks are typically busy executives or business leaders with packed schedules—they want to work on their fitness, but want to delegate the hard work of creating a plan. These folks tend to do well in a situation where all they have to do is show up and execute, and we have created programs combining personal training, individualized programming, nutrition coaching, and meal planning for our clients.
If any of these apply to you or you're curious to learn more, please reach out.

There's no faster way to reach your goals and to break through plateaus than working one-on-one with a coach who can craft a plan for your specific situation.

Many of our personal training clients have goals outside of the gym—like hiking 14ers, being more focused and productive at work, or regaining confidence after an injury or significant amount of time off.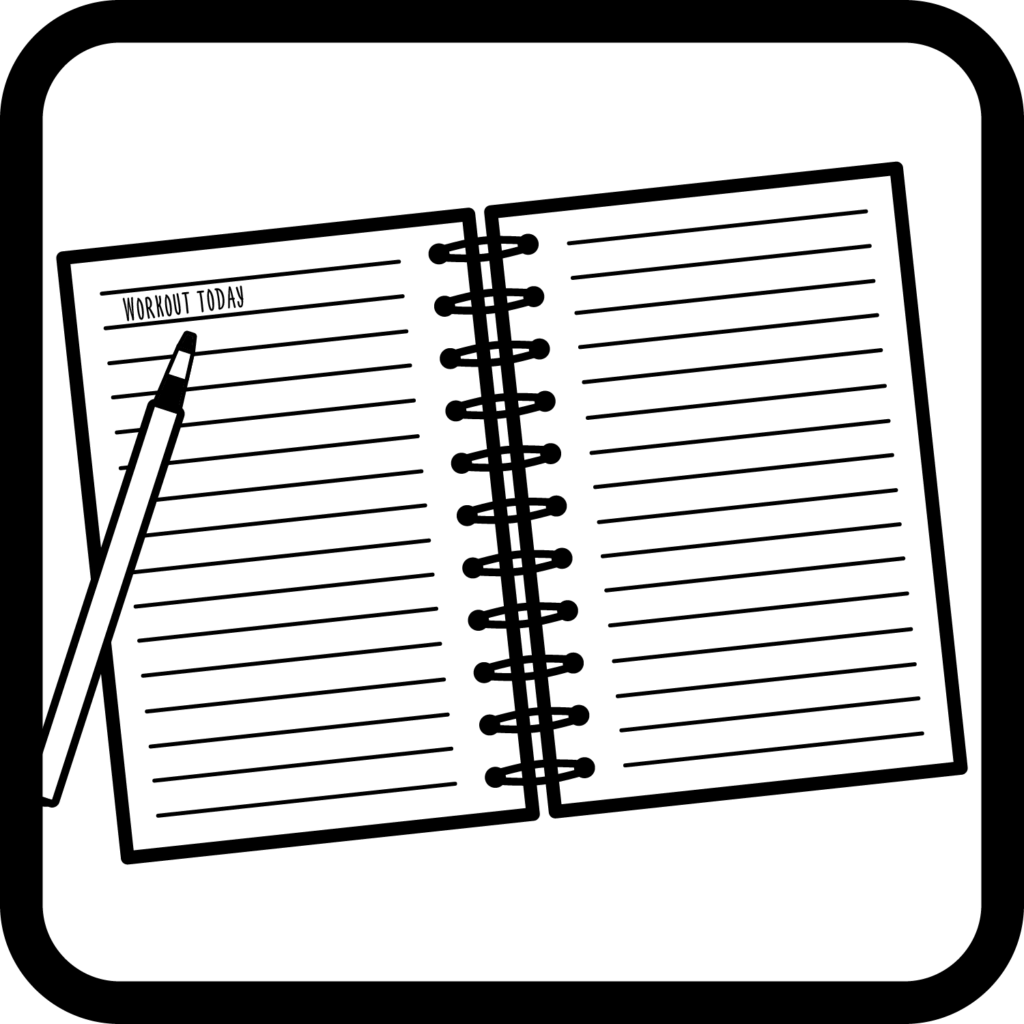 Many of our personal training clients are goal-oriented people who know how to get things done—they just need a plan and some guidance from an expert. With personal training, all you need to do is show up and execute.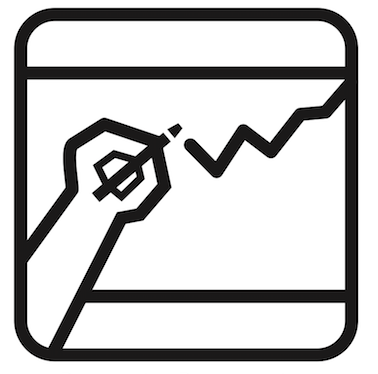 Every person is different, and our coaches are able to fully customize your program in a one-on-one setting to focus on your goals—and to take into account your background, your schedule, and what gets you the best results.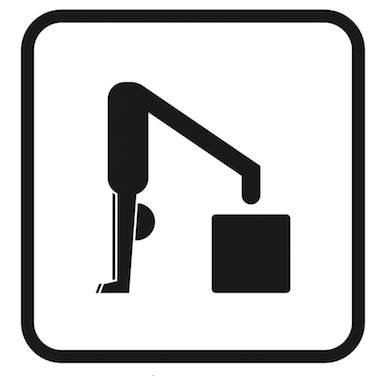 Developing more advanced skills—like kipping pull-ups, ring muscle-ups, or the mobility to do a perfect squat snatch—often requires targeted progressions and focused work. Personal training is a great chance to finally figure these things out.
The little things that we don't think about can sometimes derail our training if we don't prioritize them. Our coaches are experts at shoring up weaknesses and correcting faulty movement patterns for long-term, pain-free training.
Working with Coach Sam on a review of olympic lifts has been incredibly helpful. Focusing on movement fundamentals outside of a class session has helped me identify some bad habits and gain confidence with the barbell. It's easy to speed through warm-ups and jump into everyday workouts; Sam reminded me of some helpful warmup and strength-building techniques to prepare for movement.
Before I joined SLSC, I worked out by following a few training videos and I quickly became passionate about the new sport. After a few months, I found myself unable to increase much in weight due to my lack of proper technique.During the past two months of training at SLSC, I was pushed and challenged by the tailored personal training. I got to also experience the community at the gym, all of the trainers were extremely passionate to push their clients and make every minute of their workout count. Every week Sam made adjustments to my form which I was also able to practice in-between sessions.
When trying to learn snatching, cleans, dead lifting, squatting, etc I noticed I needed more instruction on how to do these movements with proper technique. In a group class this is hard to carve out time to do. Enter: personal training sessions with Sam. Having that one on one time with a coach to go over what seems so simple truly makes a huge difference. With one on one training you don't feel like you are "behind" the others or embarrassed, because it is just you going at your own speed. Also, I'm a nerd and learning to me is fun, I loved learning all of the details and ins and outs of these movements.
I've booked some 1-on-1 sessions with Sam to accelerate my progress in the kipping / gymnastics area. While no miracles happen in a few sessions, Sam gave me many clear hints what to work on and how to incorporate that into classes & my open gym time. Whenever I jump up the bar, I now have his hints ringing in my ear. I'm looking forward to my next coaching sessions which are also a good general reminder to prioritize technique over load or reps.
Playing sports in college and being an endurance athlete through my 20's-30's, I thought I was in pretty good shape. How Sam has been able to elevate my overall strength and correct my form has been incredible which has led to better performance on the road/trail. Having the ability to integrate strength has helped me tremendously in achieving and preparing for future goals. I cannot thank Sam enough for his patience and knowledge for helping me grow as an athlete.
Other than necessary life activities, the first 30 years of my life were generally sedentary. I never played sports or exercised, and I had plenty of fitness insecurities. After suffering a knee injury 2 years ago, I decided to make fitness and strength training a priority. My first coaching session was with Dan Magalhaes, and he is still my trainer today. Dan adapted each session to my particular needs, goals, and abilities. He advises me about nutrition and diet, and we check-in about sleep patterns as well. Since working with Dan, my knee issues are gone, and I've completed several multi-day 40+ mile backpacking trips.
Frequently Asked Questions About Personal Training
I'M LOOKING FOR SPECIFIC GUIDANCE ON TRAINING FOR A SPECIFIC GOAL (COMPLETING A RACE, HIKING A MOUNTAIN, ETC.). Can you do that?
Personal training or program design is usually going to be the best option for people who are training for specific events.
We have coaches with expertise in a wide variety of training modalities, and have trained people to compete in CrossFit, endurance sports, and team sports.
We've also trained every day people who are looking to accomplish difficult things like challenging hiking trips or long endurance events for charity.
We would love to hear about your specific training goals. Shoot us an email at info@southloopsc.com.
I'M RECOVERING FROM AN INJURY. WILL PERSONAL TRAINING WORK FOR ME?
Many people end up in an uncomfortable grey area after a significant injury or operation where they are cleared from physical therapy, but aren't back to 100% of their former capacity.
We've worked with many of these people in a one-on-one setting to help bridge the gap between a rehab setting and unrestricted training.
When possible, we like to communicate with physical therapists and doctors to co-create a program.
Email us at info@southloopsc.com if you'd like to discuss getting back into training after an injury or a medical problem.
How do I get paired with a coach?
When pairing clients with coaches, we consider three main factors:
Expertise: Each of our coaches has a different background and area of expertise. We look to pair you based upon your needs and your training goals.
Availability: Some of our coaches tend to work only in the mornings, some tend to work only in the evenings, and some have availability all throughout the day.
Personality: Some of our coaches tend to be more analytical and reserved, others are more extraverted and focused on making sessions fun. Finding a good fit between the personalities of clients and coaches is important for building an ongoing coaching relationship.
Can I do personal training in addition to group classes?
Many of our personal training clients are members who started in our group sessions and found additional value in working one-on-one with a coach—either to master specific skills or have ongoing accountability with a coach.
We have members who will do a few personal training sessions to develop a specific skill, and we have other members who prefer to have more consistent check-ins.
Can I work out at the gym on my own if I do personal training? Or can my coach write a program for me to do on days that I'm not training?
We have members who do some combination of personal training as well as training on their own at SLSC—sometimes following a program written for them by their coach.
In these cases, we have a few different structures for how we charge membership fees based upon what services you are utilizing.
Please email us at info@southloopsc.com if you're interested in more information.
Do you offer small group training?
We do have some members who prefer to train in small groups with a coach rather than doing either personal training or our group classes.
If you are interested in small group training, please email info@southloopsc.com.
DON'T WAIT FOR THE PERFECT TIME TO GET STARTED.
There's no such thing as a perfect time, and you'll learn more and get more out of coming in to chat with one of our coaches than you will in hundreds of hours of continued research.
Besides, your first consult is on the house.
We're happy to invest in spending some time with you so that you can find out if we are who we say we are (since we know lots of people have been burned by disingenuous marketing in the fitness industry in the past).
Come see what it's all about.