Learn more about Personal Training
If you want the fastest most personalized approach to reaching your fitness goals, nothing beats the individualization and customization of personal training.
All you have to do is show up and execute the plan – we take care of all of the thinking for you.
Looking for 1-on-1 coaching for your specific goals?
With personal training, all you have to do is show up and execute on the plan.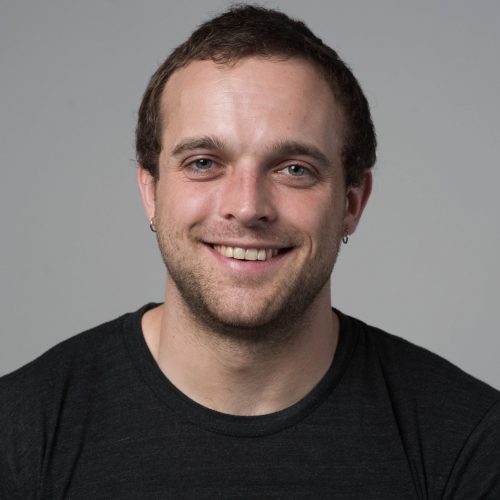 Todd Nief, Founder – South Loop Strength & Conditioning
If you want training and instruction that is designed exactly for you and your needs, then personal training is the best option for you.
Personal training gives you unparalleled attention from your coach, and everything involved is for your needs based upon your assessment.
This is a great option for people looking to fully invest in their fitness goals and to do whatever it takes to get results, for people new to strength training who have pre-existing movement issues that may make group programming less than ideal, and for athletes looking to take their performance to the next level.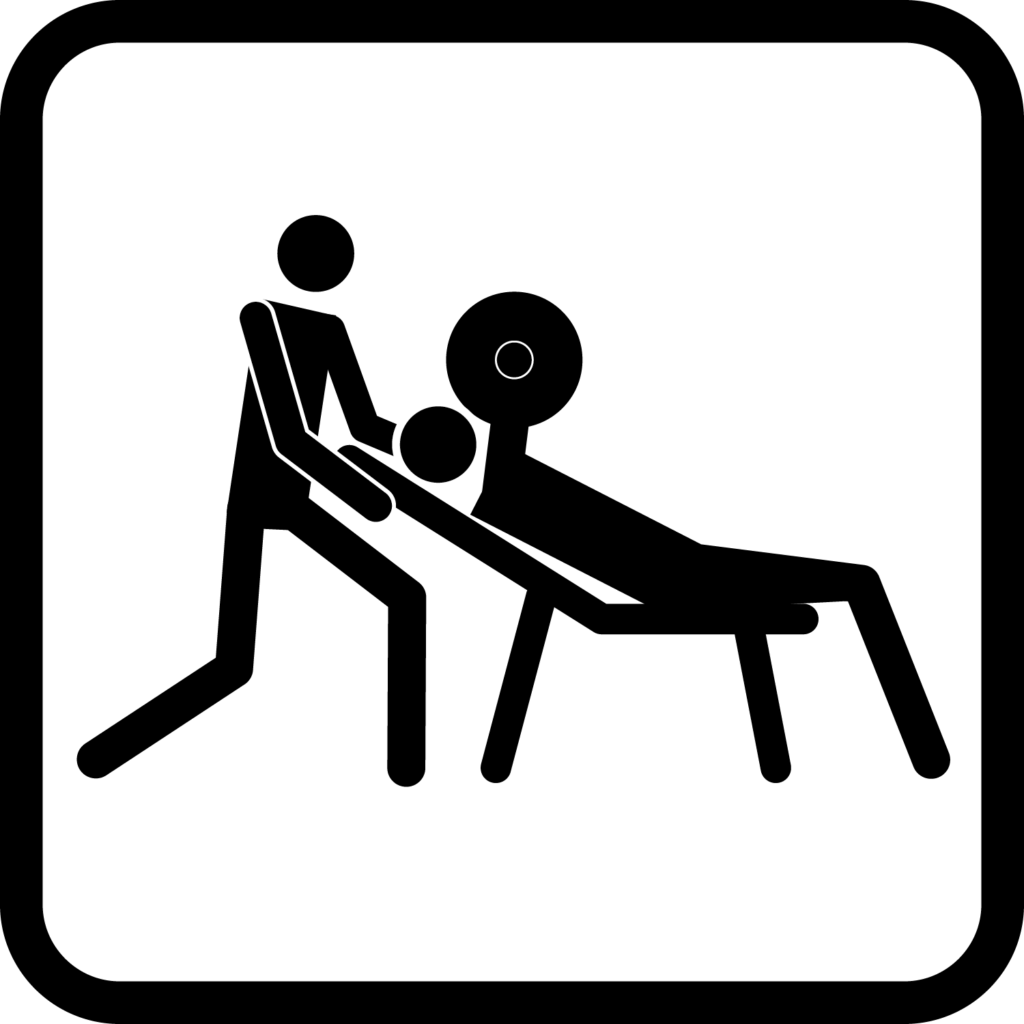 There's no faster way to reach your goals and to break through plateaus than working one-on-one with a coach who can craft a plan for your specific situation.

Many of our personal training clients have goals outside of the gym—like hiking 14ers, being more focused and productive at work, or regaining confidence after an injury or significant amount of time off.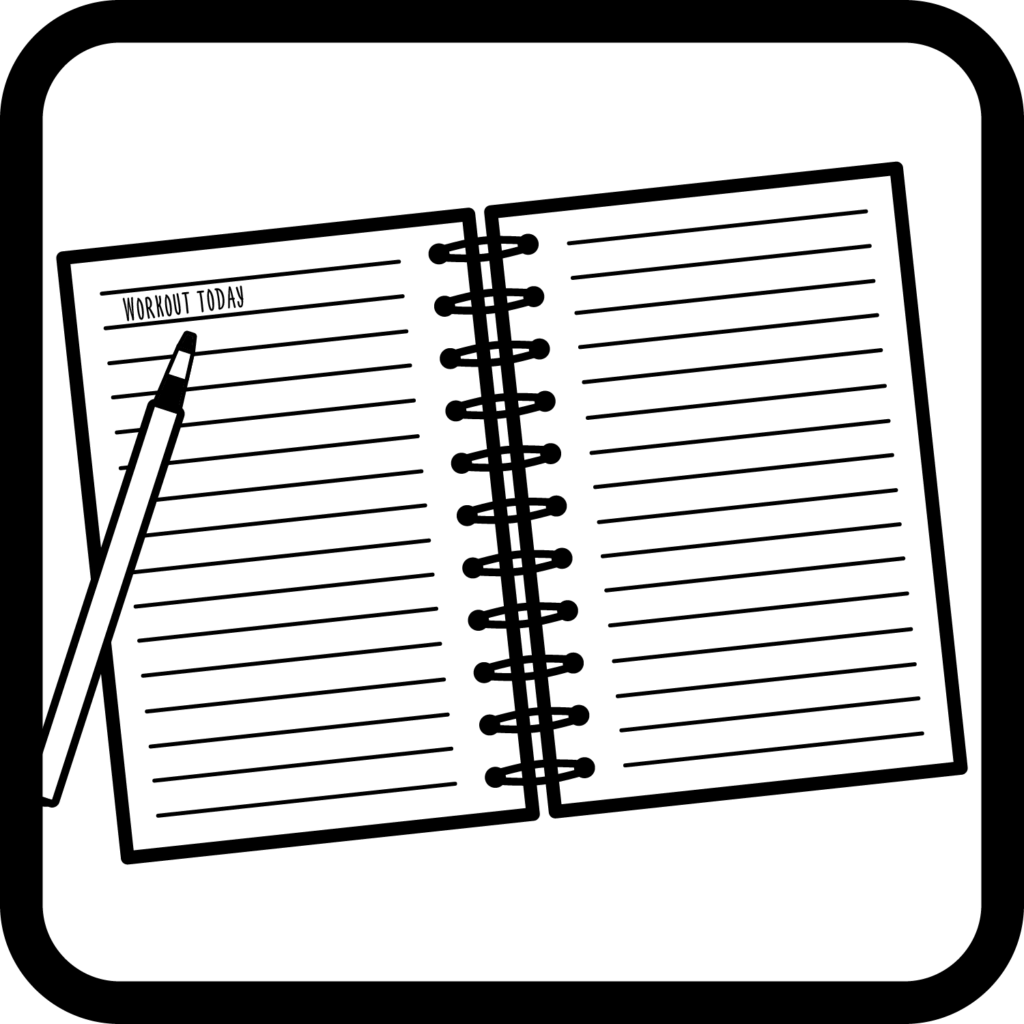 Many of our personal training clients are goal-oriented people who know how to get things done—they just need a plan and some guidance from an expert. With personal training, all you need to do is show up and execute.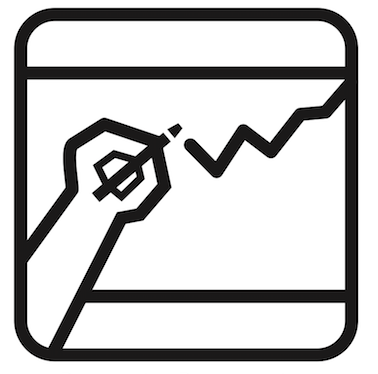 Every person is different, and our coaches are able to fully customize your program in a one-on-one setting to focus on your goals—and to take into account your background, your schedule, and what gets you the best results.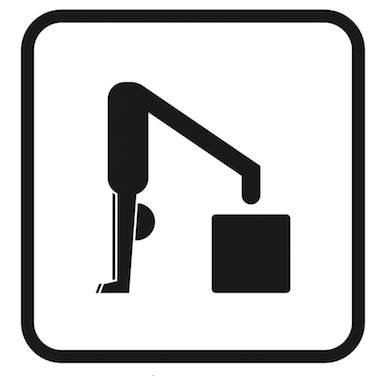 Developing more advanced skills—like kipping pull-ups, ring muscle-ups, or the mobility to do a perfect squat snatch—often requires targeted progressions and focused work. Personal training is a great chance to finally figure these things out.
The little things that we don't think about can sometimes derail our training if we don't prioritize them. Our coaches are experts at shoring up weaknesses and correcting faulty movement patterns for long-term, pain-free training.
Meet Our Personal Trainers
DON'T WAIT FOR THE PERFECT TIME TO GET STARTED.
There's no such thing as a perfect time, and you'll learn more and get more out of coming in to chat with one of our coaches than you will in hundreds of hours of continued research.
Besides, your first consult is on the house.
We're happy to invest in spending some time with you so that you can find out if we are who we say we are (since we know lots of people have been burned by disingenuous marketing in the fitness industry in the past).
Come see what it's all about.