Learn more about Personal Training
If you want the fastest most personalized approach to reaching your fitness goals, nothing beats the individualization and customization of personal training.
All you have to do is show up and execute the plan – we take care of all of the thinking for you.
Looking for 1-on-1 coaching for your specific goals?
With personal training, all you have to do is show up and execute on the plan.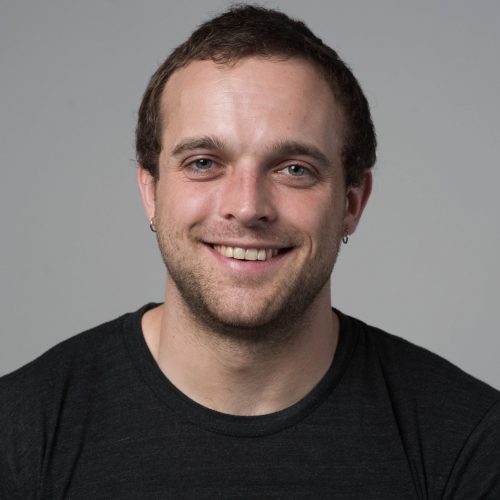 Todd Nief, Founder – South Loop Strength & Conditioning
If you want training and instruction that is designed exactly for you and your needs, then personal training is the best option for you.
Personal training gives you unparalleled attention from your coach, and everything involved is for your needs based upon your assessment.
This is a great option for people looking to fully invest in their fitness goals and to do whatever it takes to get results, for people new to strength training who have pre-existing movement issues that may make group programming less than ideal, and for athletes looking to take their performance to the next level.
DON'T WAIT FOR THE PERFECT TIME TO GET STARTED.
There's no such thing as a perfect time, and you'll learn more and get more out of coming in to chat with one of our coaches than you will in hundreds of hours of continued research.
Besides, your first consult is on the house.
We're happy to invest in spending some time with you so that you can find out if we are who we say we are (since we know lots of people have been burned by disingenuous marketing in the fitness industry in the past).
Come see what it's all about.