Learn more about Olympic Weightlifting
Weightlifting allows you to focus on the process of mastery while continually finding the limits of what your body can do in both skill and strength.
Be careful if you start getting too interested in weightlifting – you may have to drop all of your other hobbies.
Want to improve your weightlifting, your CrossFit, or your explosiveness? Better get that snatch technique dialed in.
Mastering weightlifting takes years, but the process is worth it.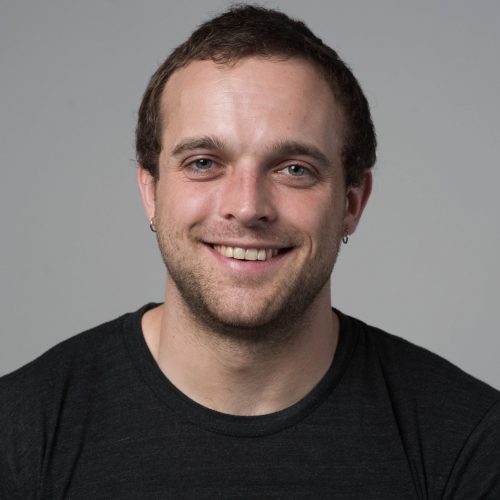 Todd Nief, Founder – South Loop Strength & Conditioning
Whether you're a national level lifter or you still not quite sure if the snatch or the clean is the one that goes all the way overhead, you can almost certainly improve your technique on the Olympic lifts.
These movements are a sport in and of themselves, and they make up a significant portion of the testing in sports like CrossFit and Grid as well.
Similarly, for athletes looking to move as quickly and explosively as possible on the field in sports like rugby and football, there may be some carry-over from the Olympic lifts as well.
And, quite frankly, it's just a whole lot of fun to finally hit that clean that just feels right.
We offer classes focused specifically on the snatch and the clean & jerk – and you can probably expect to do some squatting as well.
Take a look at our schedule here to see when we're currently offering our Olympic Weightlifting classes.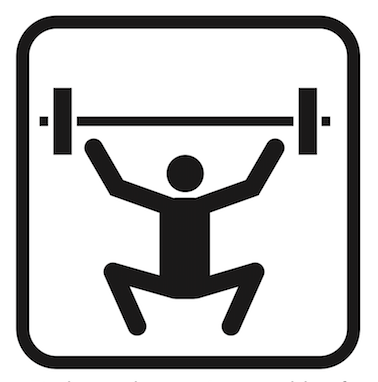 Find Out What You're Capable Of
The process of improvement is one of life-long learning and refinement, and nothing beats the feeling of hard work paying off.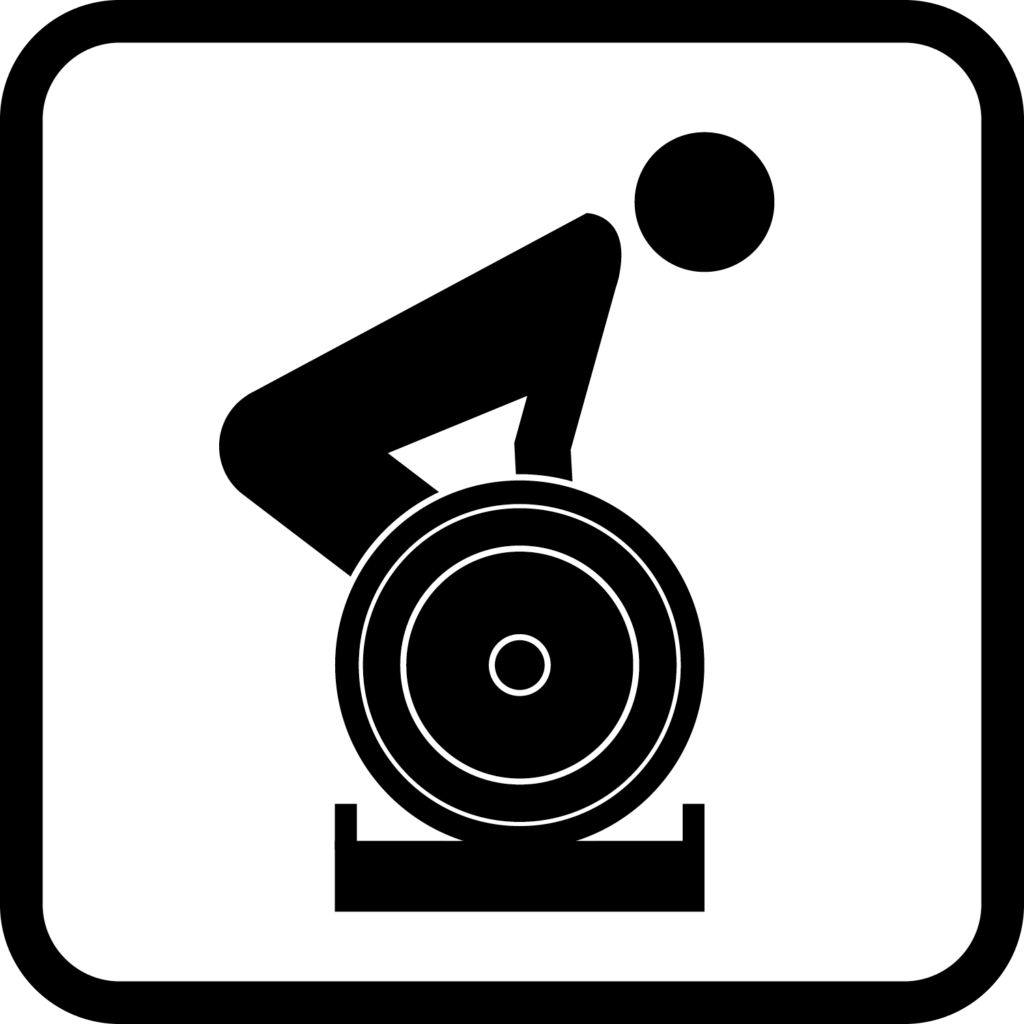 Weightlifting is a very technical sport—and excellent technique results not in just being able to lift more weight, but being able to progress for the long term.

It's not enough to just lift heavy every day. We prioritize long-term development and doing the additional work necessary to stay healthy and get stronger over time.
DON'T WAIT FOR THE PERFECT TIME TO GET STARTED.
There's no such thing as a perfect time, and you'll learn more and get more out of coming in to chat with one of our coaches than you will in hundreds of hours of continued research.
Besides, your first consult is on the house.
We're happy to invest in spending some time with you so that you can find out if we are who we say we are (since we know lots of people have been burned by disingenuous marketing in the fitness industry in the past).
Come see what it's all about.