Learn more about CrossFit
If you're looking for a new challenge and you want to take your fitness to the next level, our CrossFit program gives you the tools you need to get there.
Get started by booking a free consult with one of our expert coaches.
Looking for accountability, fun and challenge?
Our members don't just get fit doing our CrossFit program – they have fun doing it.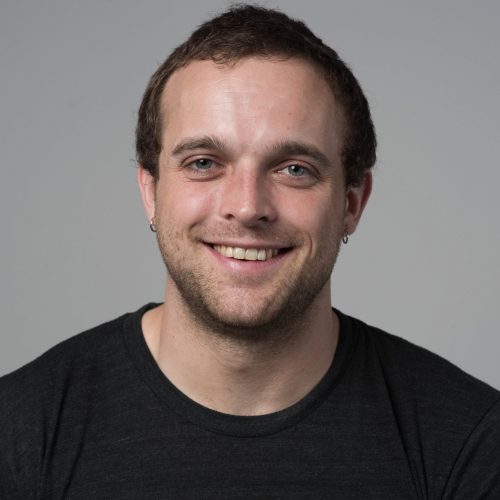 Todd Nief, Founder – South Loop Strength & Conditioning
Do you want to look better? Feel better? Have more energy? Tone up? Lean out? Build muscle? Burn fat?
What else is new.
Everyone says their program offers these kinds of results, but it's a totally different thing to actually help people get better.
And, although there's a lot of bad information out there and a lot of silly gimmicks, the truth is that most fitness programs do work…provided people follow them consistently.
What's missing for most folks isn't the perfect workout plan, or a dialed in macronutrient ratio.
It's steady, consistent effort. It's, to paraphrase Dan John, showing up, not quitting, and asking questions.
Now how do you get that? You have to care. You have to be held accountable. Your training has to be fun.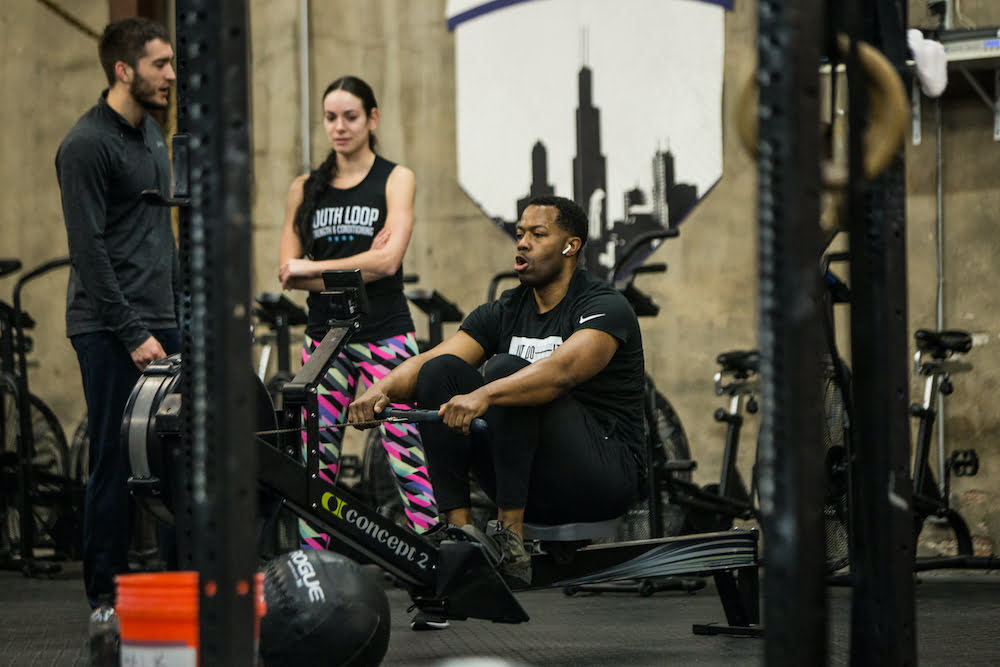 We have a community of like-minded people working towards their goals, which means that we show up when life gets crazy, we ask questions and learn from each others' experience, and we make lots of steady progress with occasional "big wins."
Our group classes offer tiered programming for different fitness levels and goals.
We have people have been lifting weights for 10+ years, and we have people have never touched a barbell before starting with us.
It's not as simple as just "scaling" one workout of the day for everyone.
Another key component to our group classes is the coaching. Our expert coaches are capable of distilling this information into easy-to-understand, actionable cues.
To get started with our group classes, we require everyone to go through our Elements cycle to learn the fundamentals of technique on the primary lifts we use, the feeling and goal of different types of training sessions, and to learn what kinds of weights and intensity are appropriate for you to get started.
You can check out our class schedule here, or book a free consultation to meet with one of our coaches and get started.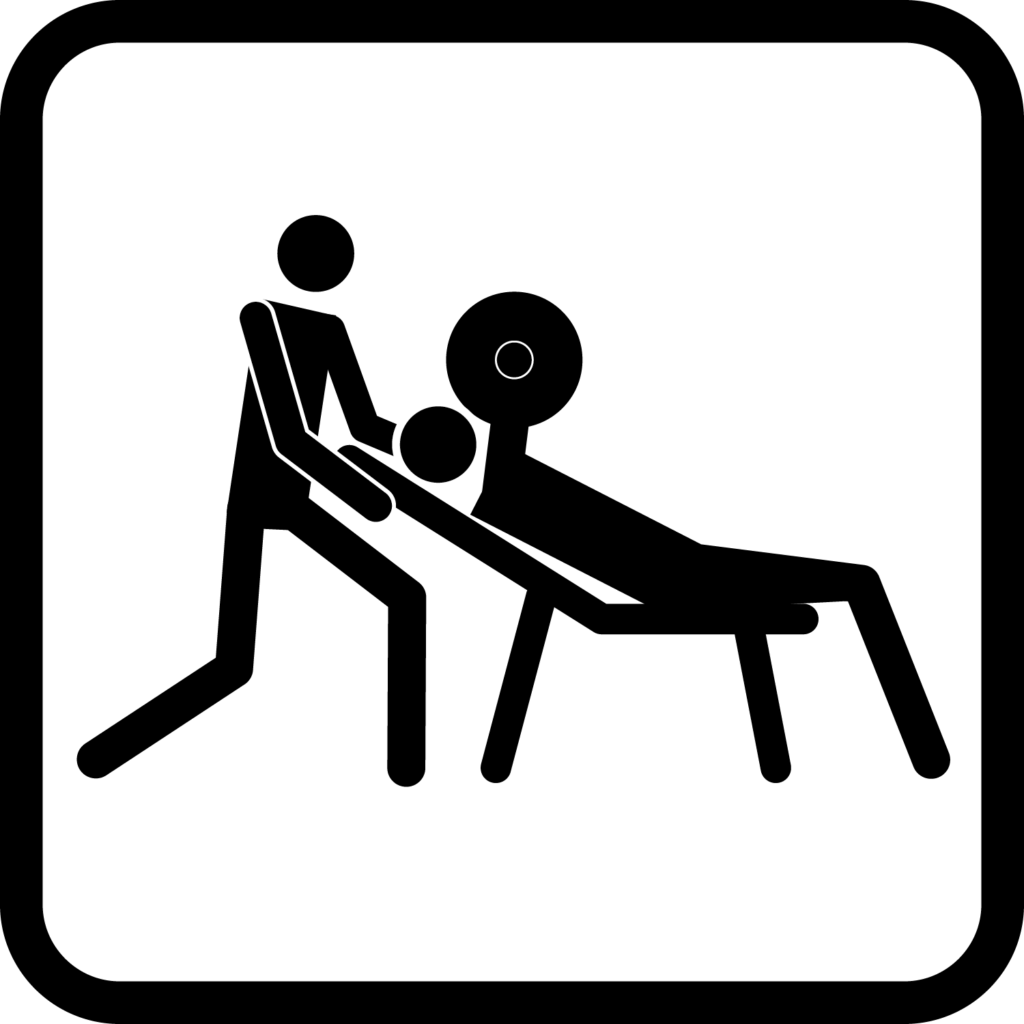 We have some of the best coaches in the business — who are focused on answering questions, watching technique, and providing individualized feedback.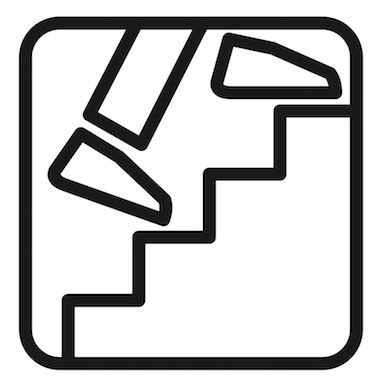 We build fitness that carries over to activities outside the gym — from going for a bike ride on the lake to carrying a heavy suitcase to just going up a few flights of stairs.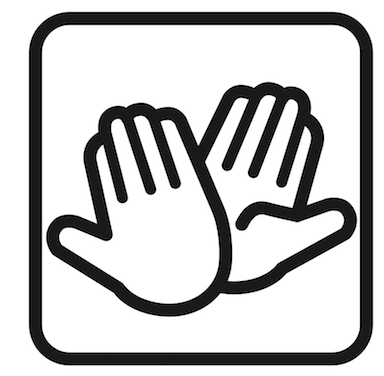 We've got a group of like-minded people in a team-like atmosphere holding you accountable and making going to the gym fun.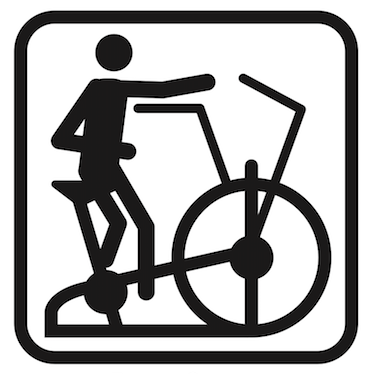 Our conditioning protocols are challenging and you never know what to expect—but we are still focused on keeping you healthy and progressing for the long haul.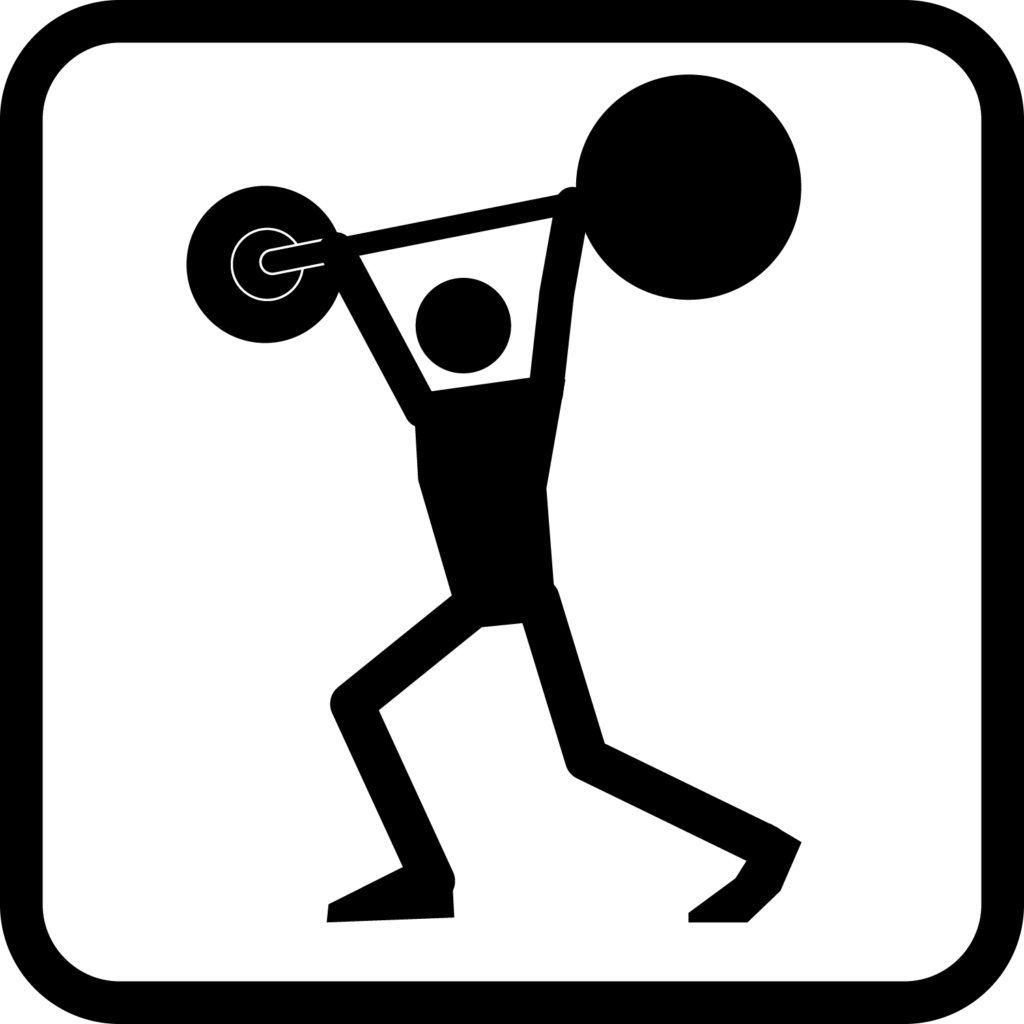 Squatting, deadlifting, and pressing don't just make people stronger—these lifts also change body composition and prevent injury.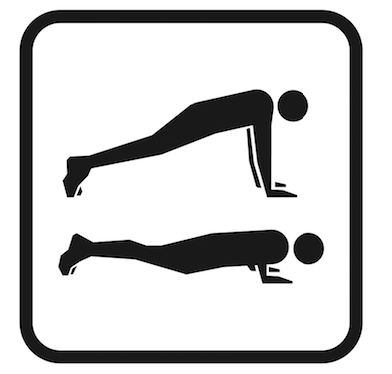 We regularly use our own body weight to build strength, conditioning, and muscle endurance.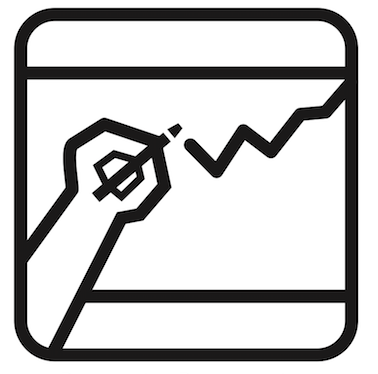 We make training fun while still prioritizing safety and long-term progression.

It's not enough to just go hard and lift heavy all the time—we also regularly train the core and other smaller stabilizing muscles.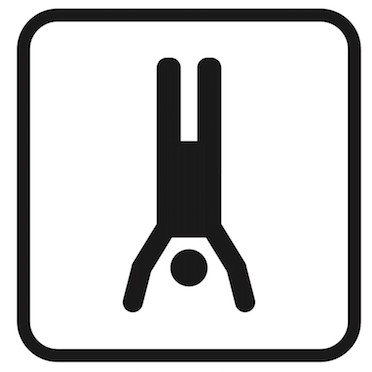 Instruction on improving technique and developing more advanced skills is a regular part of our classes.
When I'm on my own, I just stop when I start to get uncomfortable. With a coach and other people around, I get a push to keep going.The only decision I have to make is to show up. Everything else is handled for me. •Remove the decisions from training.
The camaraderie amongst all the coaches and members is great. When you come to the gym, it's absolutely not just about workouts, it's about people who are looking out for each other and who all  want to achieve a common goal of overall health
I think one thing that's been a good surprise has been the timing of classes. I know that sounds random but classes are so efficiently run and I feel like I can devote just that hour to working hard and I know that we will be done by 7am so I can then get ready and to work.
My greatest success, so far, Is learning to squat with no pain. It may not sound like much but I've knee pain since my sophomore year in college. I stopped playing football and lacrosse after developing chronic patellar tendinitis. I'm happy to say that I can now squat, deep, heavier than ever, and with little to no knee pain.
My problem was consistency. I'd do something for two or three months, then work would kick in or school would kick in, and I'd give up. If I miss a day, I'll get a text.
I'm always looking for the new way to challenge my body. I have an athletic background. I was a collegiate athlete. I ran track. So I need something to keep the athletic part of me going. Seeing people push past boundaries. Seeing people accomplish goals that they thought they couldn't do, that's what gets me going.
In my first few months after joining, I have noticed an AWESOME change in my conditioning and overall health. I no longer ache every day or have sore knees like I did at my previous gym.
Frequently Asked Questions About Our CrossFit Program
Do I have to know how to do everything before starting classes?
Definitely not. Everyone starts somewhere, and most of our members—even those who have been training with us for years—are still working on improving their technique, strength, and skills.
That said, we do require all new members to go through our one-on-one onboarding process called "Elements" in order to ensure that they have a baseline understanding of the movements that we use in training.
If you want to learn more about getting started at SLSC, check out our "What to Expect" page.
Will classes work for me if I have a specific goal? (Weight loss, running a race, doing a competition, etc.)
The programming for our classes is more generalized and provides a solid foundation of fitness upon which people can pursue more specific goals.
If you're specifically targeting weight loss, a regular training routine is important, but nutrition coaching is the most direct path to that goal.
If you are targeting a marathon or triathlon, you'll want to make that your primary focus in your training, but our classes are a good cross-training option.
Some people prefer to work one-on-one with a coach through personal training or program design if they are targeting specific goals or training for a particular event.
How are classes structured?
Classes are one hour long and typically include a group warm-up, some form of skill or technique instruction, and a workout of the day.
The workout may be focused more on building strength, working through conditioning intervals, developing gymnastics and calisthenics capacity, or some combination of all of the above.
Each section is explained by the coach, and members work through the day's training together as a group.
Will I still get coaching during a class?
Yes. We prioritize ongoing coaching and individualized feedback during all of our classes.
Coaches explain the training and review technique with the group. They also check in throughout class to offer pacing tips, form checks, and to make sure everyone is comfortable.
How is programming for the classes structured?
We have different tiers of programming to align with different goals and different levels of experience. Members can self-select which tier of programming they follow in every class.
Our Performance track should challenge the best and most experienced athletes in our classes, and our Fitness track should be a comfortable starting point even for total newbies.
Many of our members are in between the Fitness and Performance tracks, and we encourage people to make adjustments to find the right level of challenge for them.
How many people are in a class?
Our class sizes vary depending on the time of day. The classes right before and after a typical work day tend to be the busiest (6am and 5:30pm). We cap our classes at 20 people to ensure that everyone gets individualized attention and coaching.
Do I have to come every day?
Our programming is written so that people can attend classes five or six times per week, but that is not the expectation. Most members attend between three and five times per week, and that is a sweet spot for getting results.
DON'T WAIT FOR THE PERFECT TIME TO GET STARTED.
There's no such thing as a perfect time, and you'll learn more and get more out of coming in to chat with one of our coaches than you will in hundreds of hours of continued research.
Besides, your first consult is on the house.
We're happy to invest in spending some time with you so that you can find out if we are who we say we are (since we know lots of people have been burned by disingenuous marketing in the fitness industry in the past).
Come see what it's all about.