Learn more about Nutrition Coaching
You only spend a few hours per week in the gym – what you do outside of the gym is just as important for your long-term results as what you do in the gym.
Get some help cutting through all the noise and confusion and get your nutrition handled.
You Can't Out-Train a bad diet
And, a lot of the information available about nutrition is confusing and contradictory.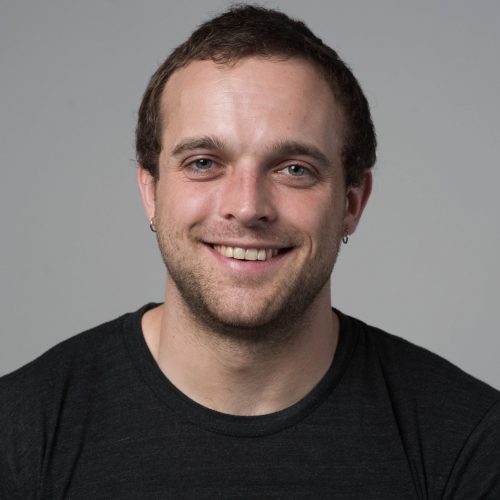 Todd Nief, Founder – South Loop Strength & Conditioning
We've all heard that before. And most folks have some sort of intuition that they "should" be eating better.
However, there's a lot of information out there. And a lot of misinformation. And a lot of good information being applied to the wrong situation. Something like the infamous square peg being jammed into the round hole. Or like running a Robert Frost poem through Google Translate a few times. First to Chinese, then back to English. The structure is there and parts are familiar, but it's mostly just strange, jumbled, and confusing.
Maybe you've tried counting your calories. Or your points. Or your macros.
Maybe you've religiously dialed in your food quality trying everything from vegan to paleo.
Or maybe you've been overwhelmed by all of the conflicting advice out there, said "I just need to figure it out," and done nothing.
Regardless of whether your goals are primarily focused on performance or body composition, eating in alignment with those goals is paramount. It's essential to filter through the overabundance of information and start taking action on the "big wins". In nutrition, just like in everything else, there are a few things that will get you disproportionate results if done correctly.
It's not about reading more blog posts or "getting serious" and making massive lifestyle overhauls (that inevitably end up being short-lived).
It's about understanding that behavior change has more to do with psychology and habit than it does with information, and filtering through all of the noise to focus on the things that matter to you and your goals.
Does that mean a high carb diet? A low carb diet? Do you have to weigh and measure your food? Do you need a meal plan? How often should you stand on the scale?
Like so many other things, it depends. But we can get you on the right path for your goals.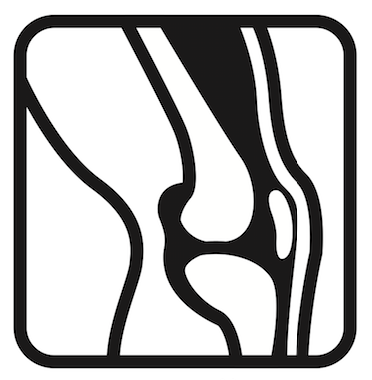 Training hard is fun, but a lot of people are looking at a longer time horizon. If you want to be able to continue to train long-term—or go for a hike or a long bike ride at the drop of a hat—then understanding how to eat is crucial.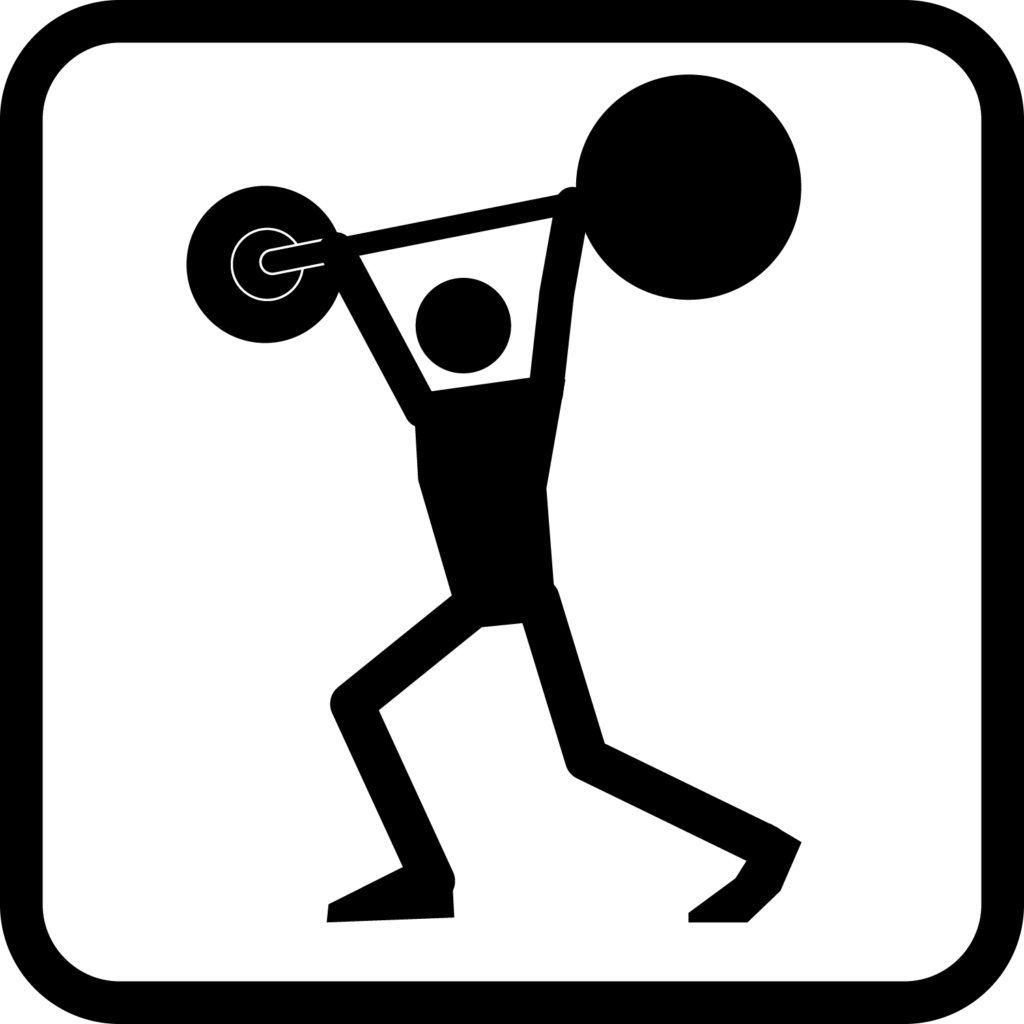 You'll have more energy in the gym and get the most out of each training session when you fuel properly.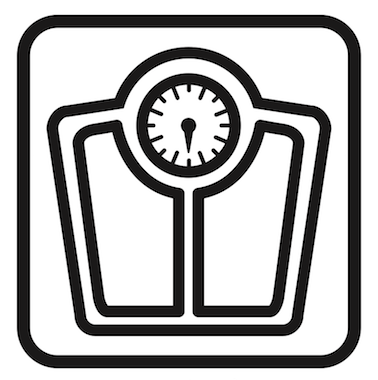 While no one wants to sound vain, it's ok to admit that almost all of us would love to see at least a little bit of change in our body composition. While training is helpful, nutrition is the difference-maker here.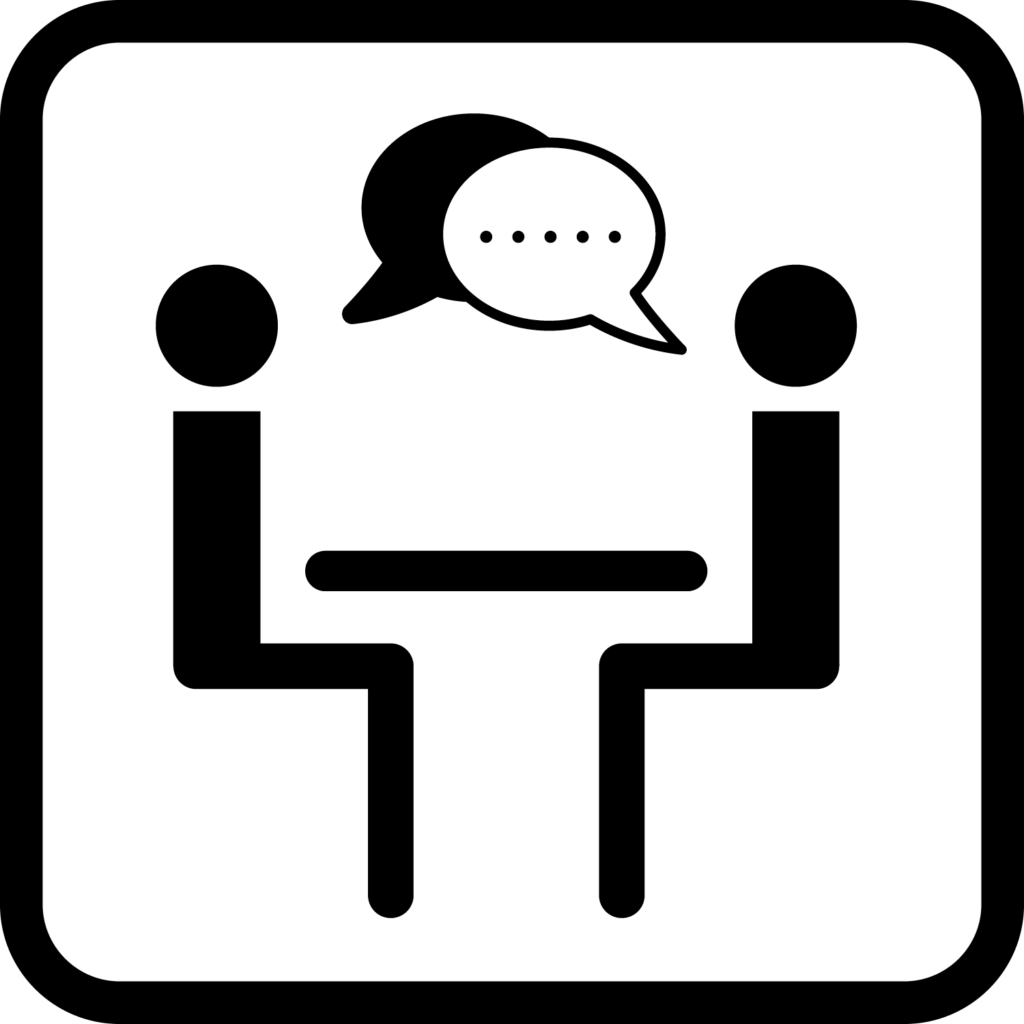 Accountability and feedback go a long way in nutrition coaching. Change isn't just about information and discipline, it's about developing sustainable strategies and habits.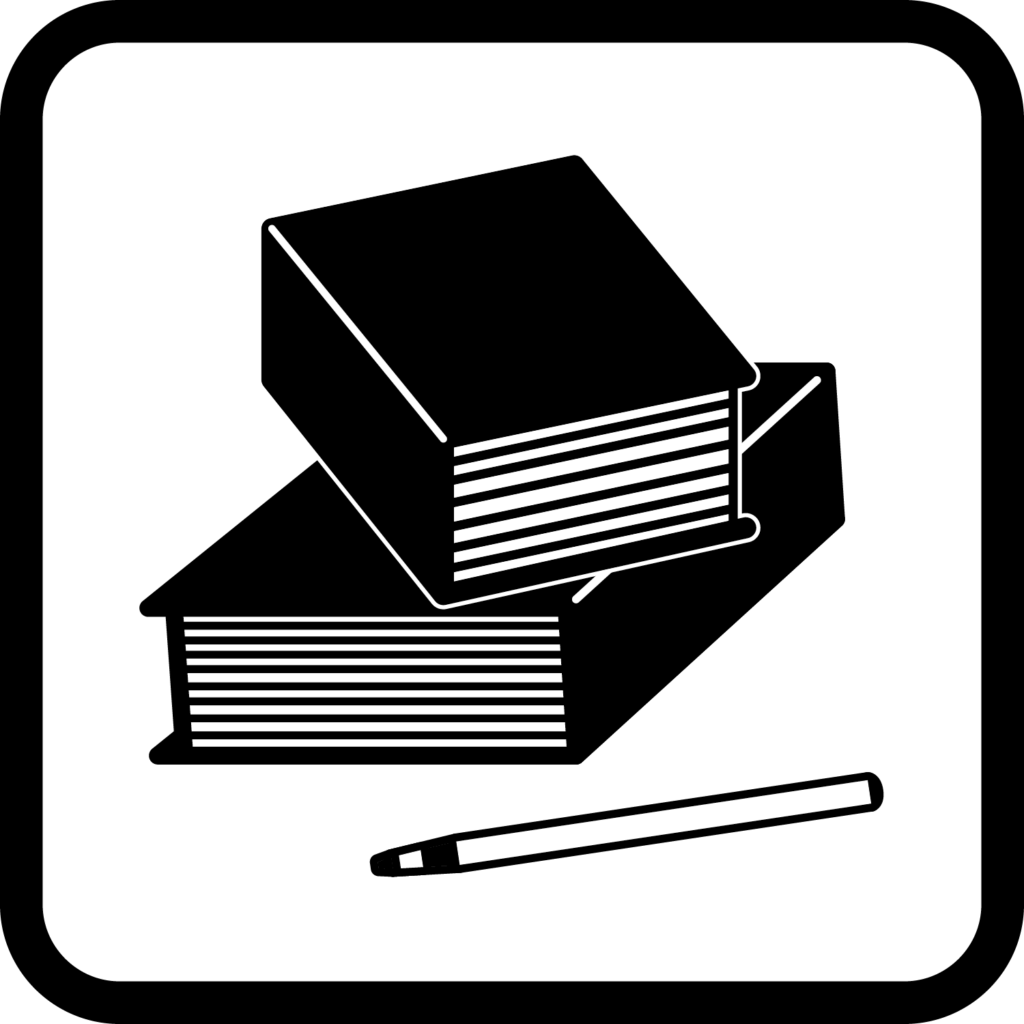 Nutrition content online can be a roiling sea of misinformation and confusion. Our coaches are steeped in the research and understand what really matters and what's a waste of time.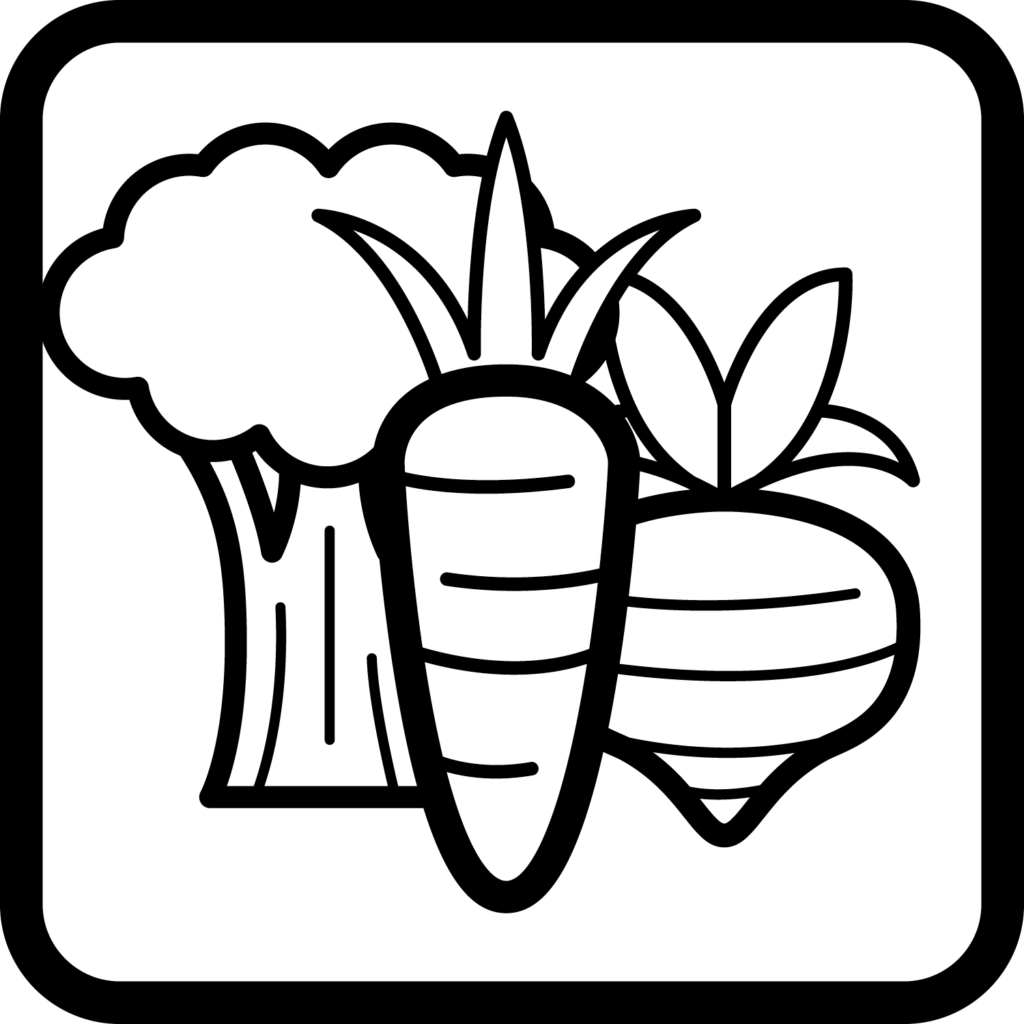 Despite what diet books and faux medical professionals on Instagram say, there's no one-size fits all plan that works for nutrition. Our coaches are experts at individualizing plans for busy professionals and high-performing athletes alike.
DON'T WAIT FOR THE PERFECT TIME TO GET STARTED.
There's no such thing as a perfect time, and you'll learn more and get more out of coming in to chat with one of our coaches than you will in hundreds of hours of continued research.
Besides, your first consult is on the house.
We're happy to invest in spending some time with you so that you can find out if we are who we say we are (since we know lots of people have been burned by disingenuous marketing in the fitness industry in the past).
Come see what it's all about.