Looking for a community of like-minded people?
We're not just serious about training. We're serious about having fun and connecting people. Find out what our community is all about.
IT'S NOT JUST COACHING AND PROGRAMMING THAT GETS RESULTS. RELATIONSHIPS MATTER TOO.
If you are new to CrossFit, you may not realize that the word "community" has a deeper meaning to our members.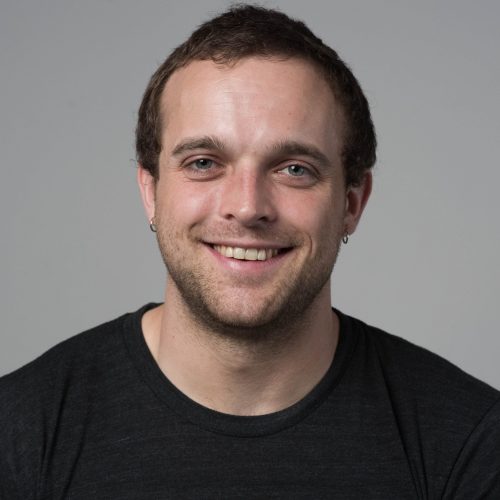 Todd Nief, Founder – South Loop Strength & Conditioning
At our gym, "community" means:
Building relationships that keep you accountable. If you miss your usual class time, people will notice. 

Meeting gym members out for happy hour or at the dog park.

Finding bonds with other members outside the gym in other activities like skiing, hiking, adventure sports, and traveling across the world. 
The relationships that people make in the gym keep them coming back every day.
Our members don't just see each other a few times per week in the gym. We socialize together, do events together, and even travel together.
OUR MEMBERS COME FROM ALL OVER CHICAGO - NOT JUST THE SOUTH LOOP
While it's natural that many of our members live in the South Loop area, we also have a lot of members who join SLSC because they work downtown in the Loop.
Our community includes people who relocate to Chicago for grad school, residency, fellowships or other career changes.
We also have students, doctors, bartenders, software engineers, and more. 
We're centrally located just south of the Board of Trade and near all kinds of public transportation, so we have people coming from all over to train with us.
We Hang out Outside the Gym
The great thing about our members is that they're usually down for pretty much whatever.
We don't just train together. We have regularly schedule community events at the gym, and our members form relationships outside of the gym as well.
Some of our members play in sports leagues together.
Some of our members do Ragnar relays together.
Some of our members go skiing together.
Some of our members go to happy hours together.
If you're looking to fill your calendar, there's always something going on.
From fundraisers to intra-gym competitions to BBQs to our esteemed and acclaimed annual holiday party, we host several events per year.
These events allow our community to connect with each other in a context that isn't just "sweating together," and it allows us to play a part in supporting causes that we believe in.
Some of our members treat their training as a serious hobby, and they enjoy participating in local competitions. 
Every few months, we have folks heading to a local competition in the Chicago area to compete as individuals or on teams.
We also host one of the largest competitions in the Chicago area every year called the South Loop Games.
Our members don't just sit on the sidelines – they can be found competing, volunteering and judging at competitions of every skill level.
Our members aren't just jocks who like to work out.
Sure, there's plenty of those. But, we also have academics, musicians, artists, construction workers, architects, software developers, and photographers in our community.
These people make our culture, and they enjoy fitness.
Check out the photos below from Leonard Suryajaya for a piece featured in The New York Times.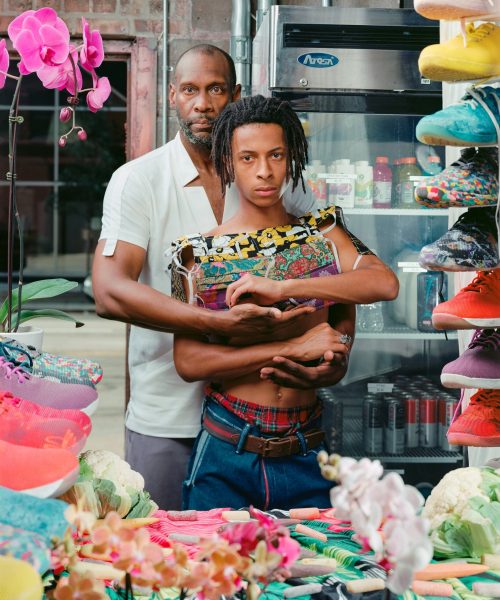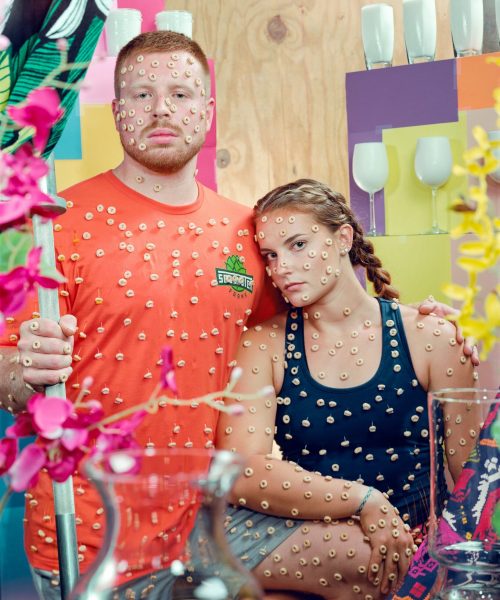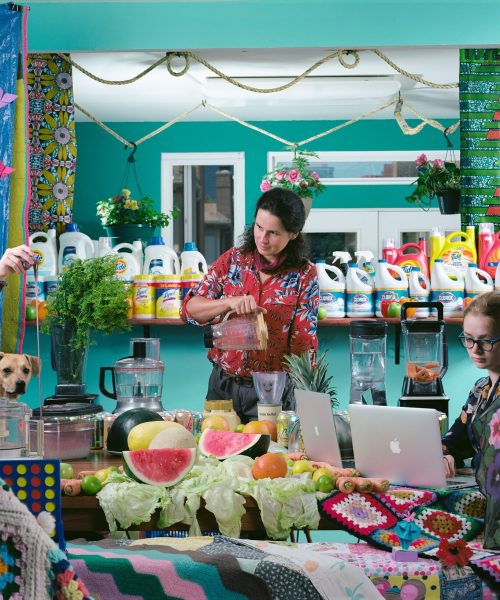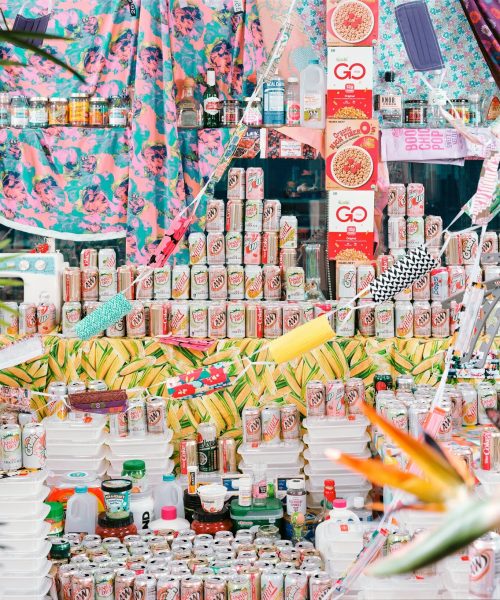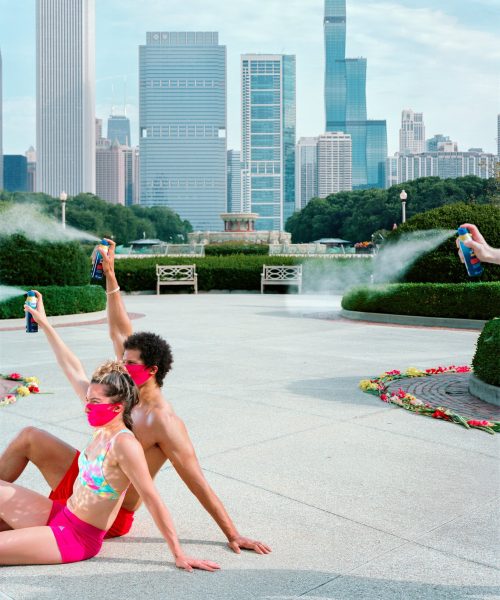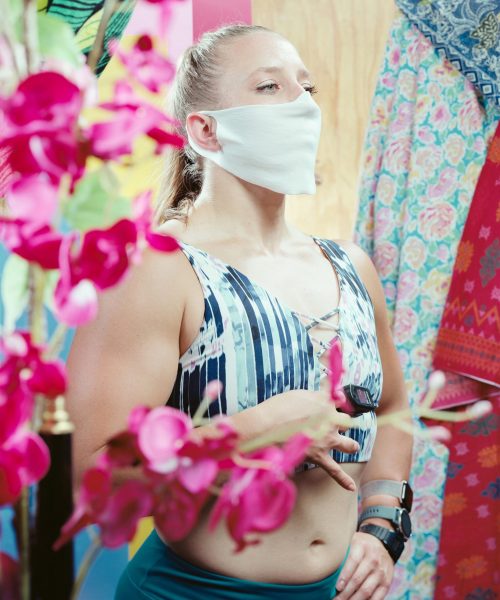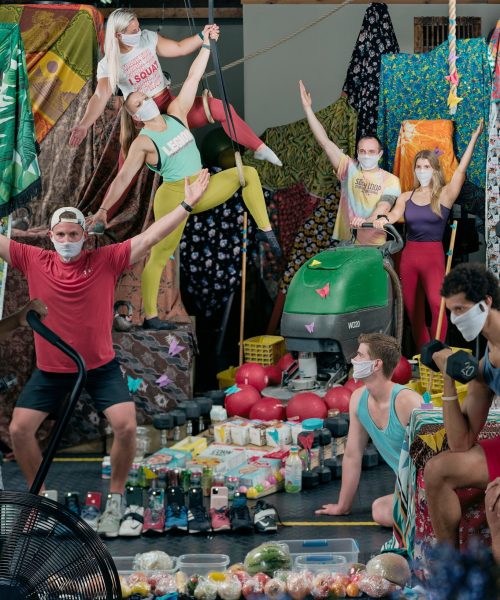 WE'VE BEEN A PROUD PART OF THE SOUTH LOOP COMMUNITY SINCE 2012
From our early days at 14th and Michigan to our current location at Clark and Harrison, we're proud to call ourselves part of the South Loop community.
The South Loop has an abundance of residential living and restaurants, and it's bordered by Grant Park, Lake Shore Drive, the Chicago Bears' Soldier Field and Lake Michigan. 
We're the gym with big garage door on Clark Street.
If you've driven through the neighborhood you've probably seen us.
We're regularly sharing stories from our members and tips from our expert coaches.
Check us out: @southloopsc
DON'T WAIT FOR THE PERFECT TIME
There's no such thing as a perfect time, and you'll learn more and get more out of coming in to chat with one of our coaches than you will in hundreds of hours of continued research.
Besides, your first consult is on the house.
We're happy to invest in spending some time with you so that you can find out if we are who we say we are (since we know lots of people have been burned by disingenuous marketing in the fitness industry in the past).
Come see what it's all about.