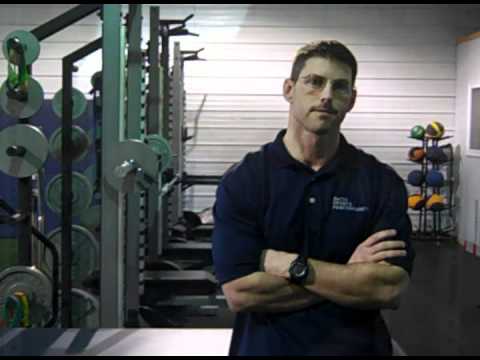 I was on Joe Heiler's site Sports Rehab Expert last year for an interview, which was really cool since the site is focused predominantly on the rehabilitation of athletes looking to maximize their sport performance.
Believe it or not, CrossFit has a relatively poor reputation in the rehab community for being a disorganized and dangerous training protocol that puts people in risky situations. Depending on how someone's training is organized, this may be the case. I also see a lot of conflation between best practices and appropriate risk management for someone who wants to compete in CrossFit as a sport vs someone who wants to use CrossFit-style training to improve performance in another sport vs someone who simply wants to look good and feel good.
We dig into some of these issues in this interview, which you can stream right here.