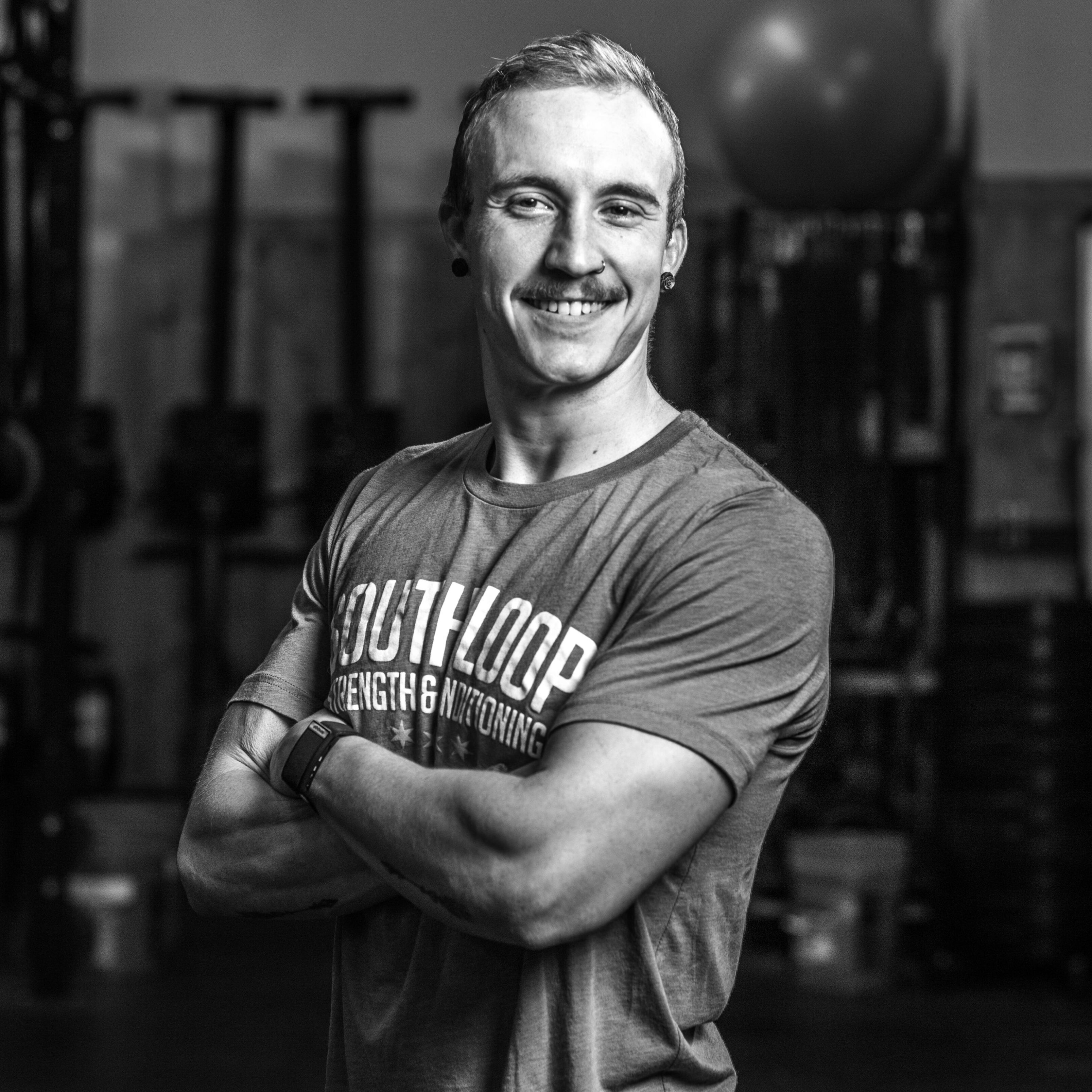 Ryan Nightingale
Lead Coach
Where were you born?
Springdale, Arkansas
Where did you grow up?
Elgin, Illinois
What schools did you attend?
UIC/NIU liberal arts and sciences.
When did you start CrossFit?
Sometime 2015
What made you start CrossFit?
Wanted extra cash teaching gymnastics skills and got roped into a free week and got hooked.
When did you come to SLSC?
2018
What do you enjoy about SLSC?
Everyone was driven to be a better version of themselves.
What do you enjoy about coaching?
It's the first thing on my mind in the morning.
What would you say to someone who is considering trying out SLSC but is unsure?
If you're going to jump, do so with both feet and a whole heart.
Certifications
CrossFit Level 2
USAW Level 1
PTA Global
Glide
ASFA