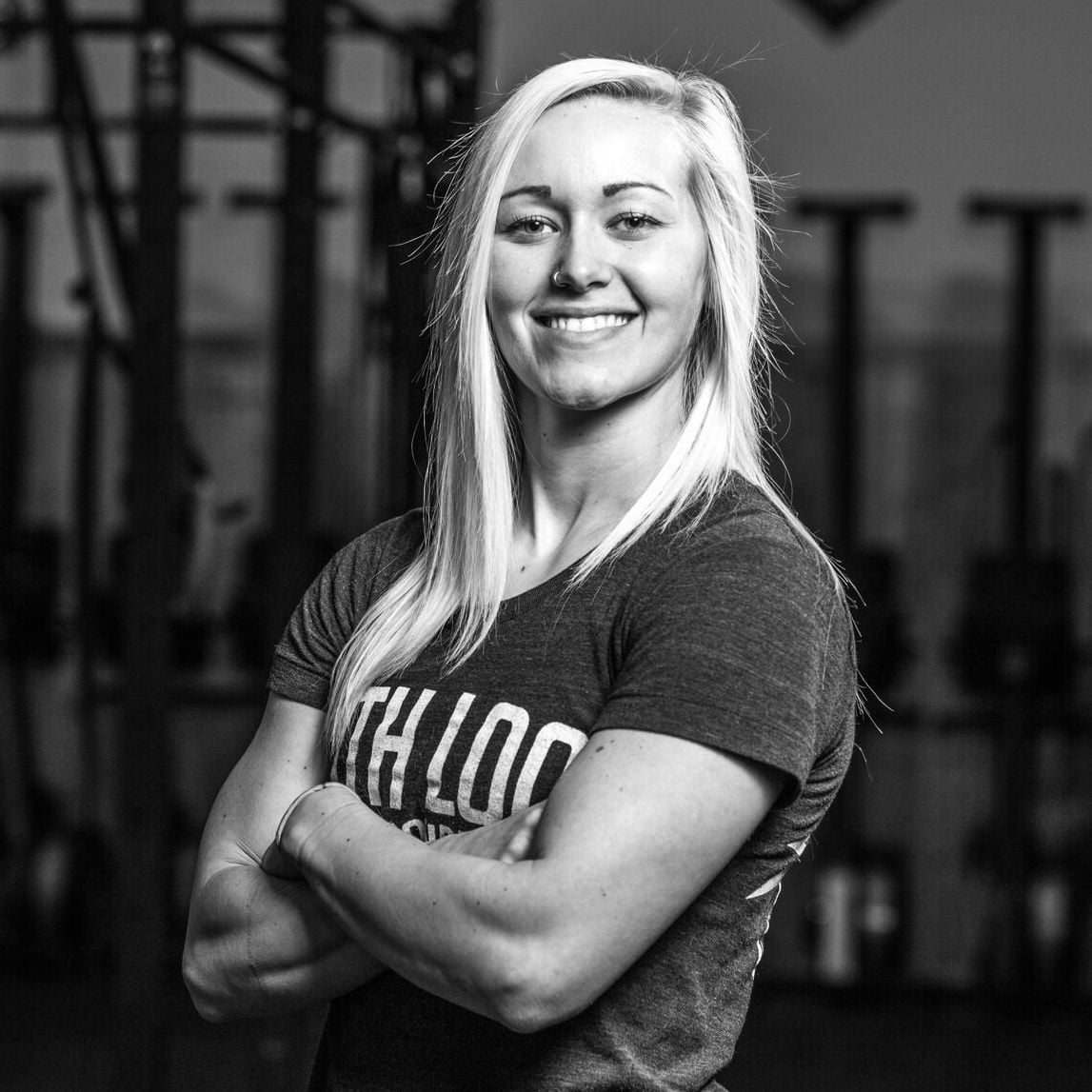 Jamie Donaldson
Lead Coach
My love for fitness started at young age, for I was involved in every sport our school offered being from a small town. I had the opportunity to continue my love for sports while in college, which then introduced me to the strength and conditioning side of sports. Instantly I loved working with heavy weights and seeing what I was physically capable of achieving. That next summer I joined a CrossFit gym, and basically haven't stopped loving it ever since.
In college I was a personal trainer for the university. This opportunity gained me valuable experience training with individuals. After completion of my degree an internship opportunity brought me to Chicago and I just decided to stay.
I love helping others reach their goals and seeing them achieve new things help motivate myself to continue to grow as a coach as well.
Certifications
*Bachelors of Art: Movement and Exercise Science: Emphasis in Exercise Science
*Crossfit Level 1
*ACE- Certified Personal Trainer
*TRX Suspension Training
*CPR & First Aid