Last updated March 6th, 2022.
Chicago has moved into a "lower transmission" tier for Covid metrics, and has lifted most guidelines for Chicago businesses.
When creating our plan to operate with Covid, we have three groups of stakeholders in mind:
Our members
Our staff
The larger community
In reopening our reopening plans, we have a responsibility to these groups to:
Prioritize safety
Implement additional protocols for social distancing and cleanliness
Adhere closely to Chicago's reopening guidelines — note that Chicago's guidelines differ from the guidelines for the rest of the state
Simultaneously, we are focused on our members' health and fitness through training.We recognize that many people's priorities have changed away from physically challenging workouts to 
safely resuming some sort of normal routine
and 
prioritizing health over other training goals.
Here's how we are responding to COVID-19 at SLSC to ensure that your health and safety is our top priority, and here's what you should expect when coming into the gym.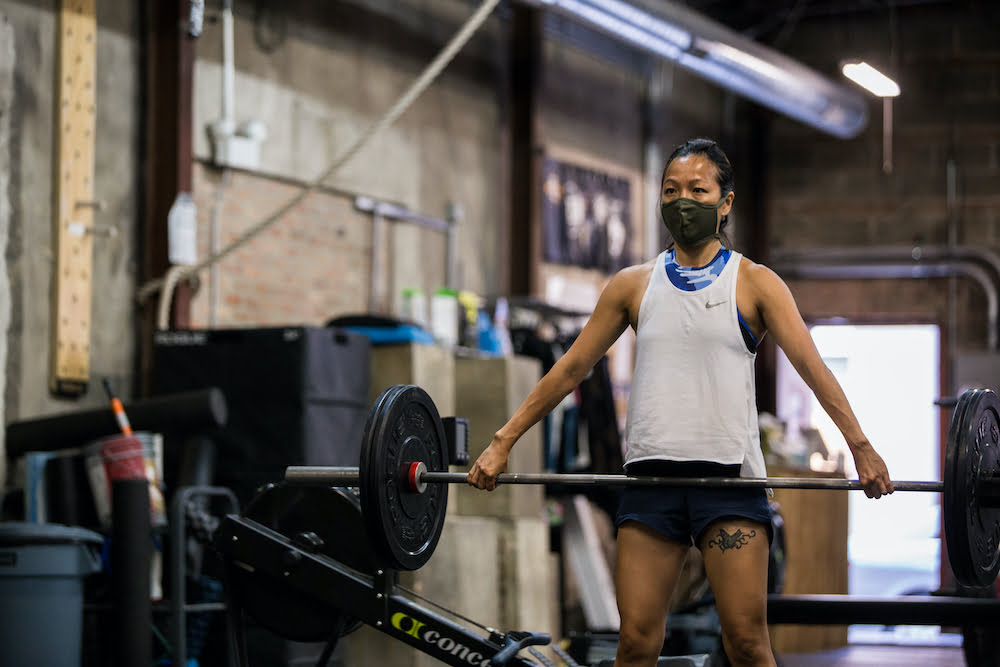 Vaccination is Required for all Gyms, Restaurants, and Indoor Venus in Chicago
As of January 3rd, all gyms, restaurants, and indoor venues are
required to verify vaccination status
.Your vaccine card, a photo of your vaccine card, or a digital record of your vaccination works.We will add your vaccination status to our system, so you only need to verify your status once.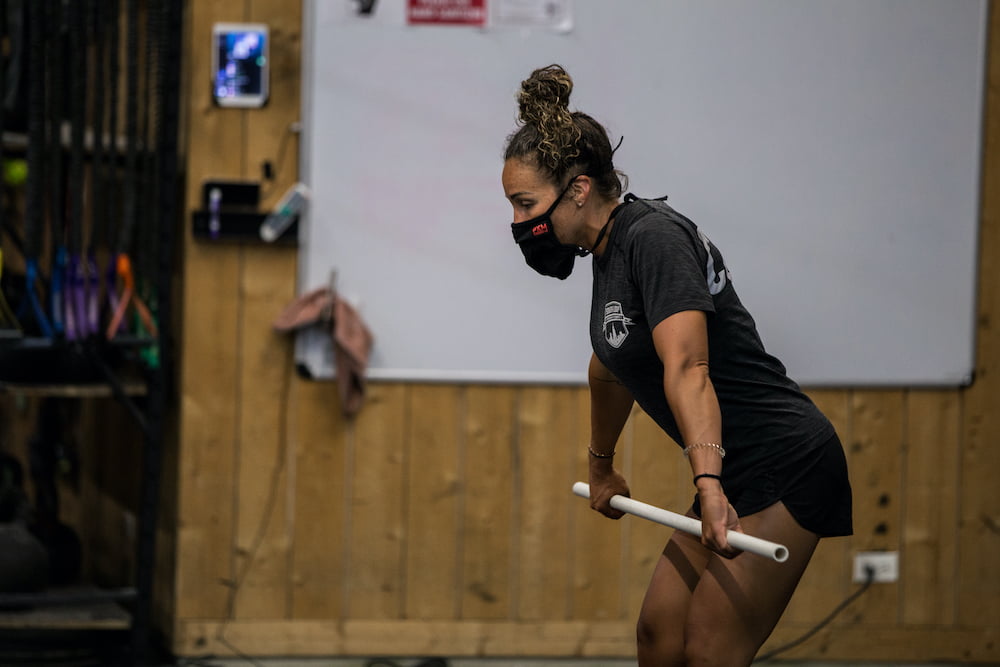 Masks are Required for all indoor locations in chicago
With
current transmission rates
, Chicago has reinstated mask requirements for all indoor locations.
Masks are available at the gym
Forget your mask? Have a thick mask that's not ideal for working out? We have masks available for purchase.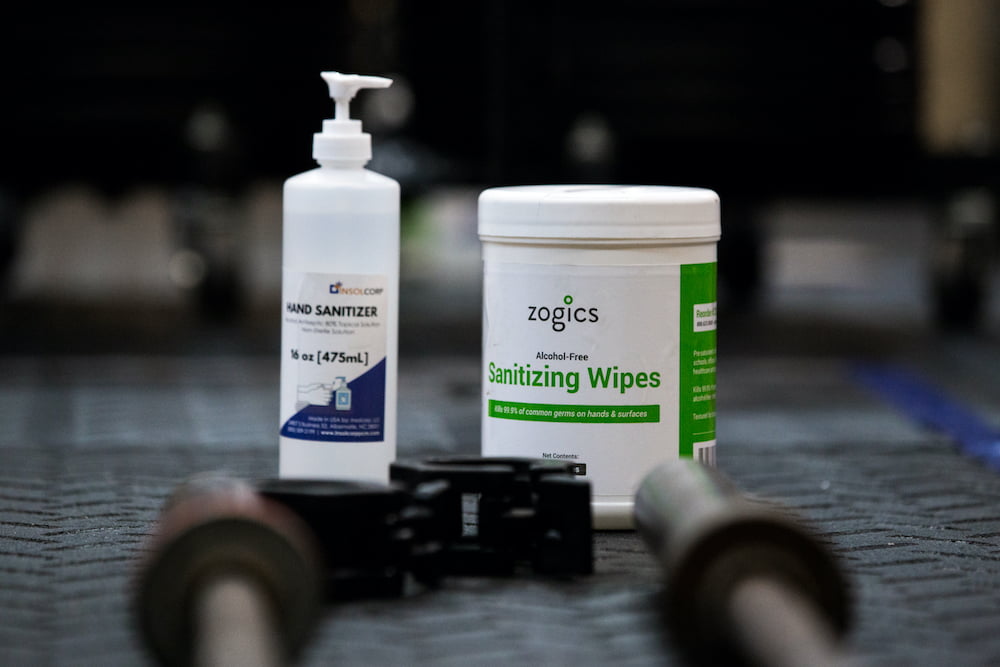 Air circulation
When weather allows, we open our garage door to maximize air circulation. We also have several HEPA filters rated for large spaces throughout the gym.
All equipment is disinfected after each session
We've built in a buffer between sessions for all equipment used during each session to be wiped down with disinfectant that kills viruses like SARS-CoV-2.
High touch surfaces are disinfected regularly throughout the day
We've made it part of our standard operating procedures to disinfect frequently touched surfaces like doorknobs, iPads, and bathroom sinks. Let's not forget about high-touch equipment like pull-up bars and bikes — we clean those too. Even if Covid-19 doesn't tend to transmit as much on surfaces, there are plenty of other critters that do.
Daily Deep Cleaning
We deep clean the gym floor and equipment — every day. Period.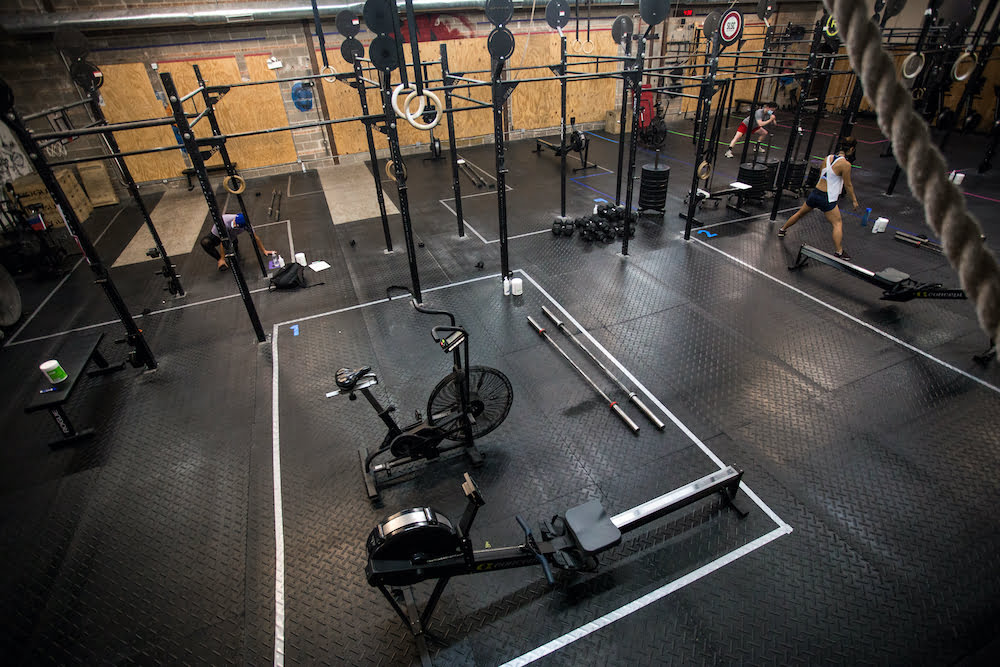 Members must pre-register for classes
In order to maintain capacity limits, all members must sign up ahead of time for their sessions. We use gym management software called Zen Planner that enables members to register.
No-show Policy
We have a cancellation penalty for members who are reserve sessions but do not attend them. We respect everyone's time and want to allow as many members as possible to get their training in.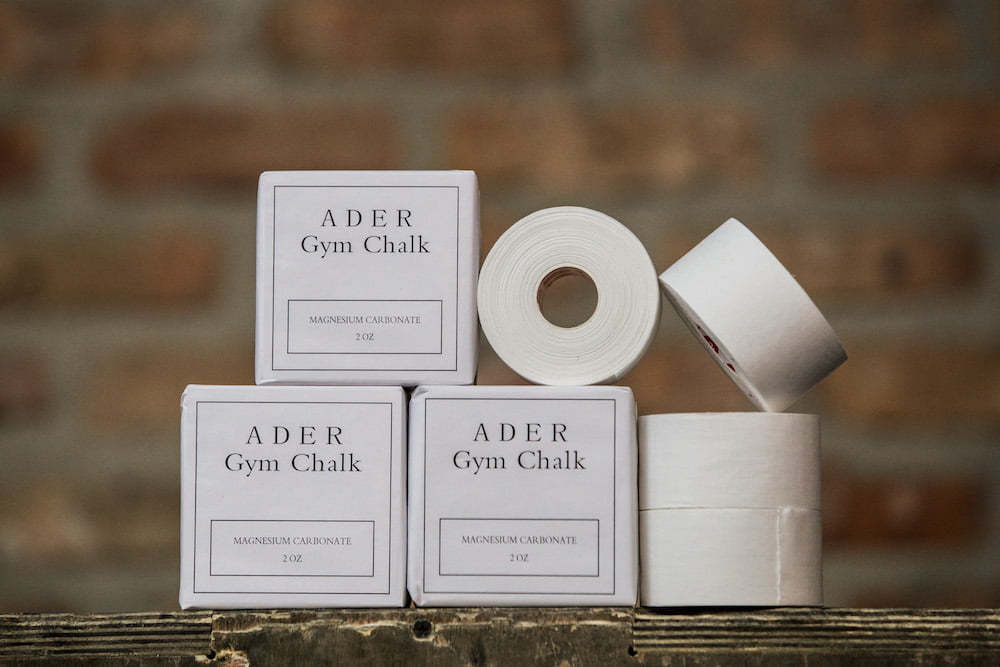 Showers are open again
Showers, towels, and toiletries are available again
Retail is available
Members will be able to purchase snacks and t-shirts.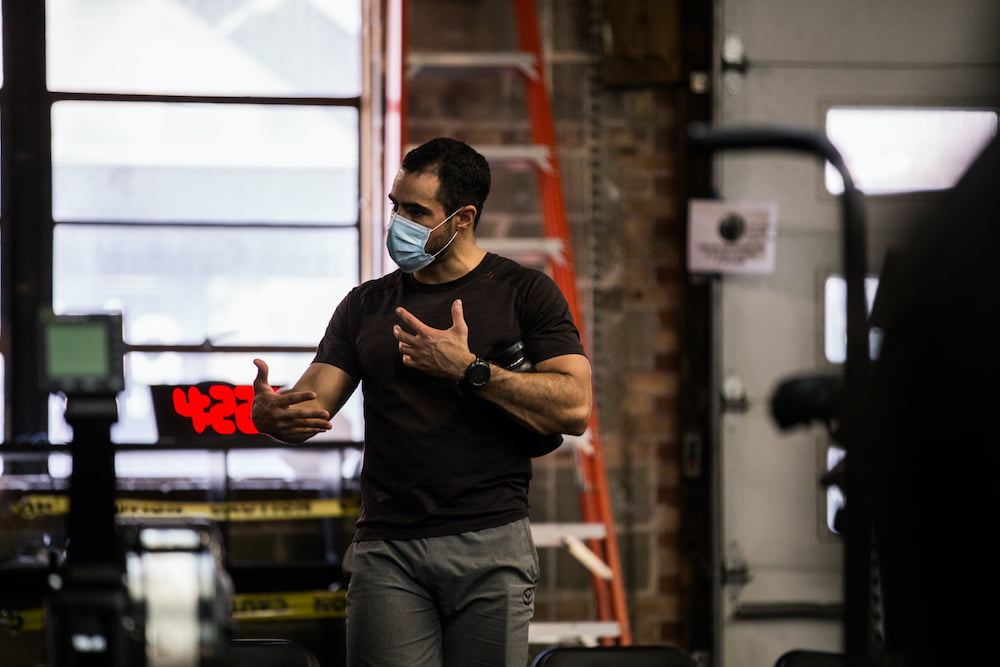 stay home if you're not feeling well
Please stay home if you have a cough, fever, have lost your sense of smell, or are displaying other symptoms of covid-19.
Please protect yourself, your fellow members, and our staff by staying home. Here are the CDC guidelines for quarantine and self-isolation.
Please stay home if you have come into close contact with someone who has tested positive for covid-19
Please follow the CDC guidelines for self-isolation after coming into contact with someone who has tested positive for COVID-19.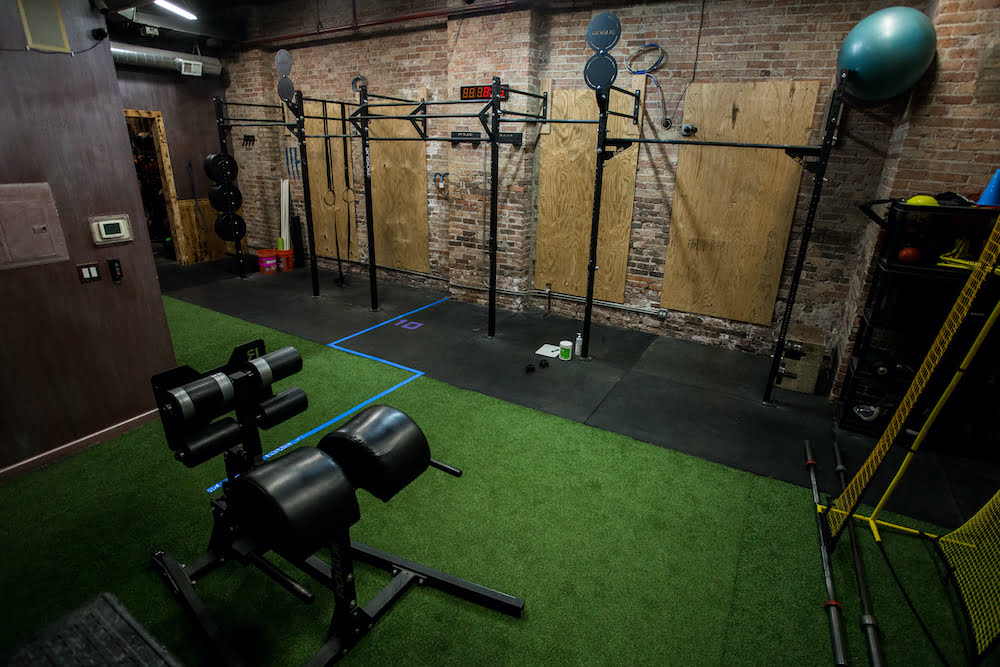 Group Classes
Group classes are available with capacity restrictions based upon the most current guidance from the State of Illinois and the City of Chicago. Here is industry-specific guidance from the city. Members are also required to pre-register for classes in order to ensure we are under capacity limitations.
Open Gym
We have timeslots available throughout the day for members to do their own training. Members are required to reserve open gym training time slots ahead of time.
Personal Training
We are continuing to offer personal training and have spots available throughout the day for one-on-one sessions with a coach.

If you are interested in any of these offerings or if you have other ideas of ways we can offer training in the current environment, please reach out to us at info@southloopsc.com