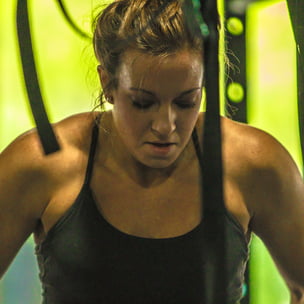 Amanda Beers
Lead Coach
Amanda became a CrossFit coach because she loves CrossFit and wants to give others the chance to love it as much or more than she does. She enjoys helping athletes work hard toward their goals and celebrating with them when they have finally achieved those goals.
A former competitive gymnast for 15 years and gymnastics coach for 6 years, Amanda found CrossFit as a natural extension of her background. Amanda has been in CrossFit for five years and enjoys competing in local competitions. She has joined the Chicago Rally Grid Team as a competitor in the 2015 Grid Invitational.
Amanda was born and raised in the suburbs of Chicago and works as a project manager for a management consulting firm in the Loop.
Certifications
*CrossFit Level 1
*CrossFit Olympic Weightlifting Certification
*B.S. Finance